Batons, Extension Brackets & Spring Toggles
When you think of curtain accessories, it is likely that you think of tiebacks, hanging hardware, curtain hooks, and even things like curtain tapes. These are some of the most familiar curtain accessories, but what about all of the "other," lesser-known options?
Knowing about the full array of curtain accessories from a reputable manufacturer is one way to make the most out of any new curtain projects. As an example, perhaps your flat panel curtains are in a print you love, but you want to make them more lively or dynamic? There are accessories such as curtain langsir eyelets that can be added to enable deep folds to be created when hanging curtains, or curtain tapes that can make them easy to pleat curtains.
There are also options in hooks for making pleats from flat panels, and then there are utility items that can improve the function or even the durability of your installations.
Additional Curtain Accessories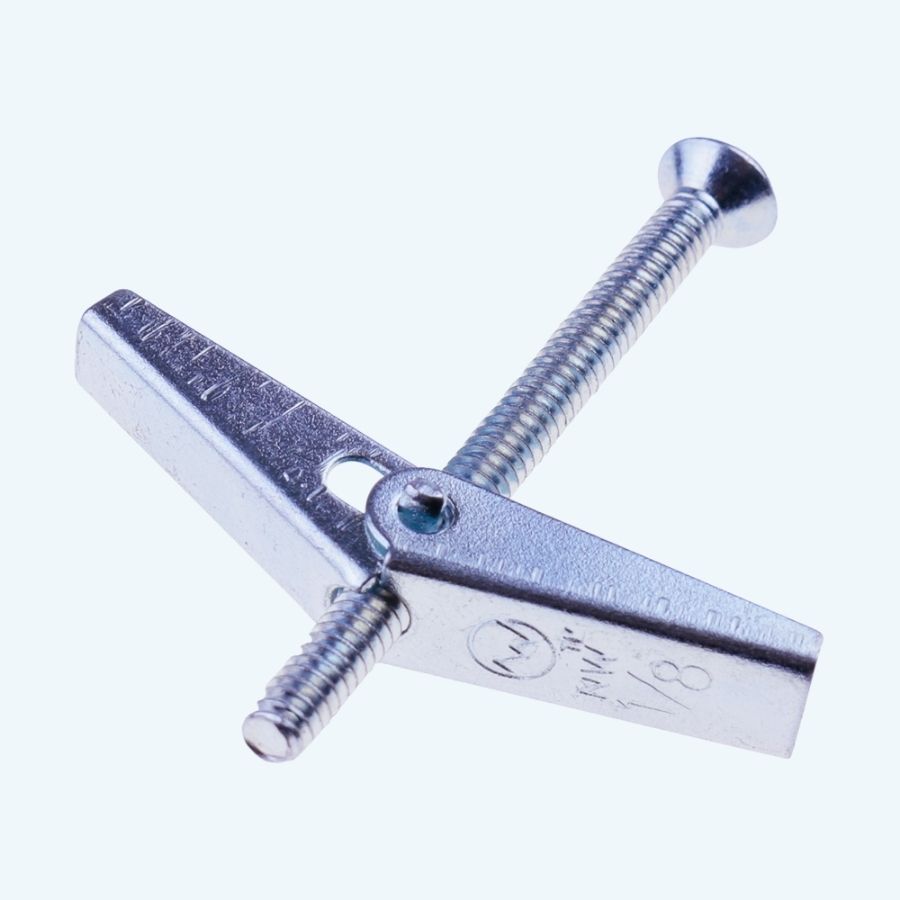 Spring Toggles / Butterfly Toggles
When hanging brackets for plaster ceiling, the more durable the mounting hardware, the better the performance. Spring toggle or butterfly toggles provide best support for tough environment such as plaster ceiling.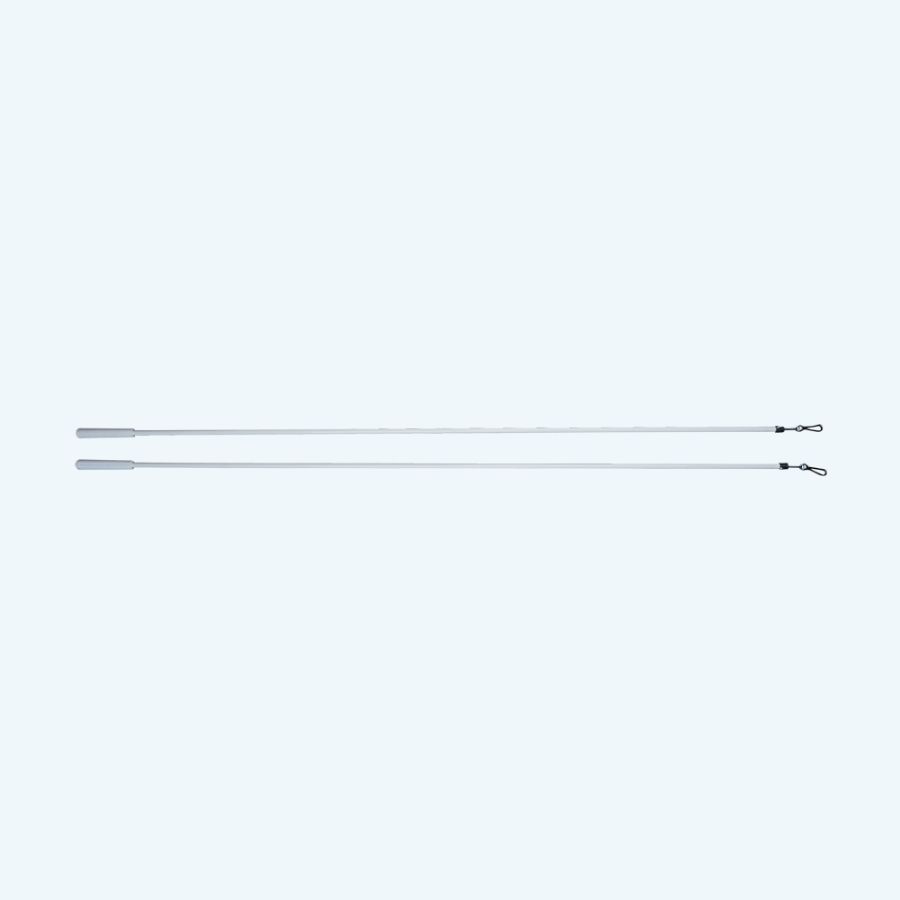 Curtain Batons Wand
When you go to a commercial space like a hotel or other large-scale living space, you often find that window dressings are mounted with curtain track hardware and open or operate with a baton or hand-drawn pulley. This preserves the fabric from being exposed to the natural oils and dirt on the hands of those using them, and it protects the mounting hardware from tugs, bending and excess wear and tear. Having them in a residential space provides all of the same benefits.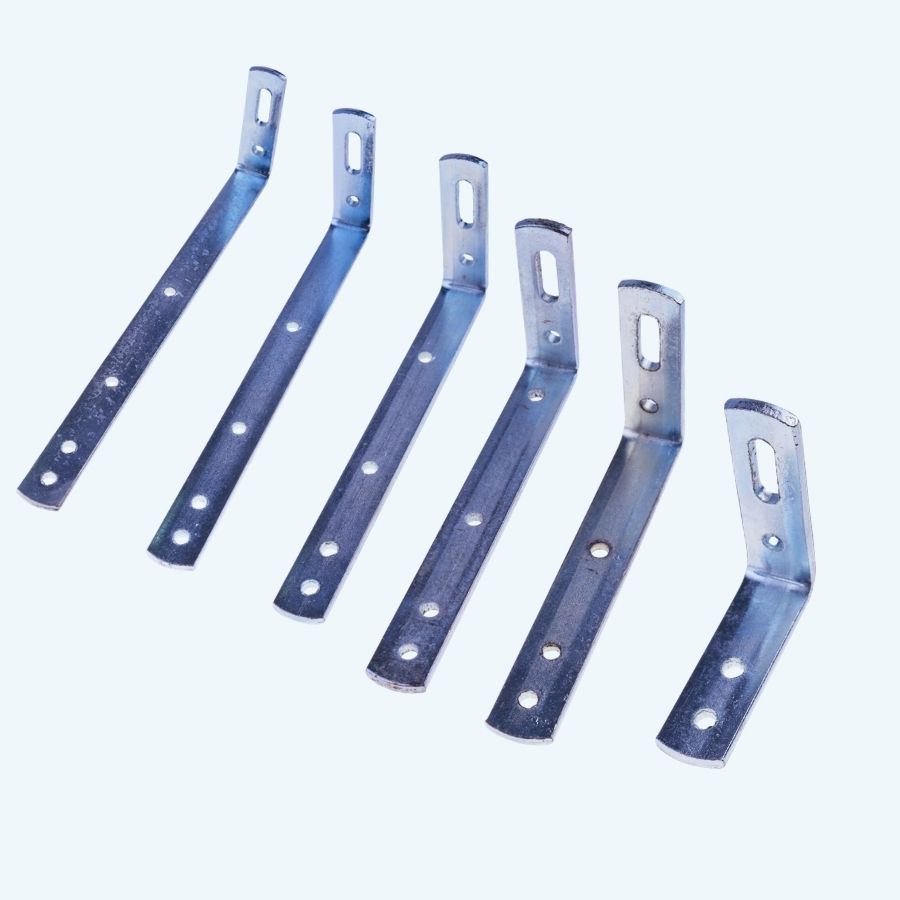 Extension L Brackets
One of the more common curtain accessories is an extension bracket that provides the curtain mounting with added length especially for windows that have grills installed. Available in 2″ 3″ 4″ 5″ 6″ 7″ 8″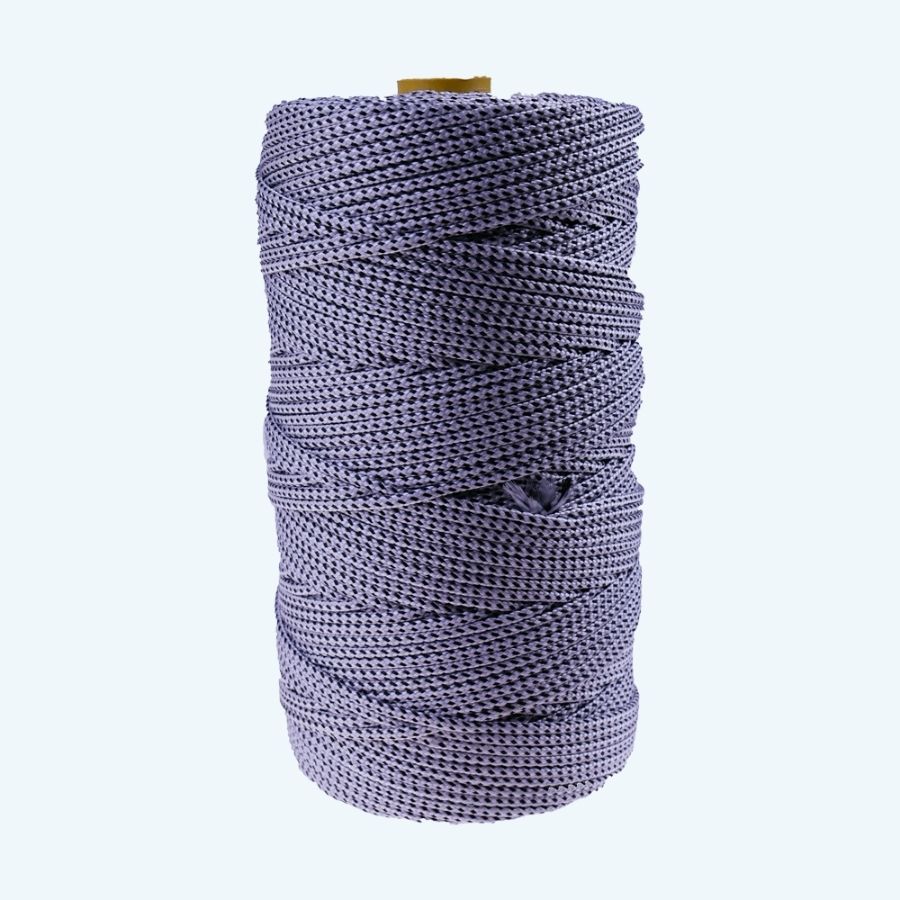 Nylon Rope
It complements pulley system. All pulley system requires nylon rope. Available in many sizes and length.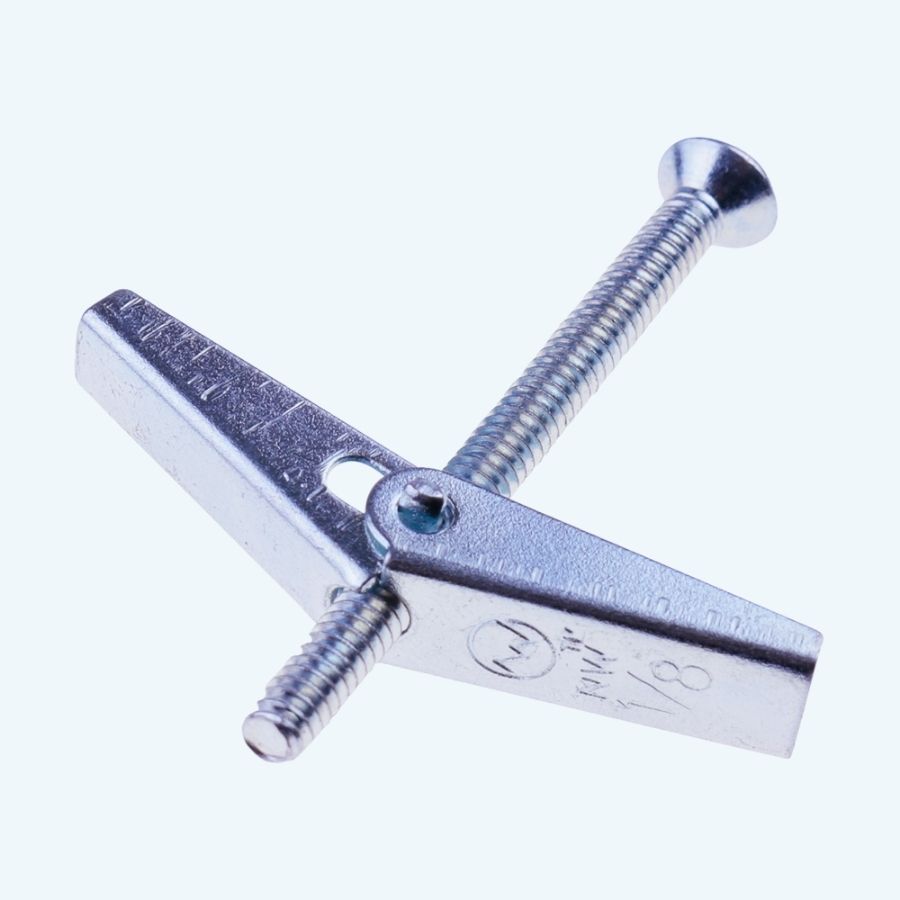 Talk to New Way
Curtain Accessories Manufacturer
New Way is the largest curtain accessories manufacturer in Malaysia. More than 50% of the curtain accessories in the market are manufactured and distributed from our factory.
If you wish to be our dealer, contact us now. We provide one stop solution for all curtain accessories and blinds accessories project.

Additional Accessories
Batons- Hand Drawn Pulley