Super Doso Curtain Langsir Rails Manufacturer
The Super Doso Series of curtain rails and accessories are widely used throughout Malaysia. It is the most classic and economical type of curtain tracks available in the market since 1993. New Way manufactures and distribute all super doso curtain track components such as tracks, runners, end caps, brackets and joiners. This is by far our most popular curtain rails and accessories product since 1989 and widely used by all dealers in Malaysia.

Recently, we have introduced a premium product called Premium Hotel Ripple Fold curtain tracks. It provides more benefits and larger load bearing than the traditional one. It is a premium product and provide an alternative to the classic super doso series.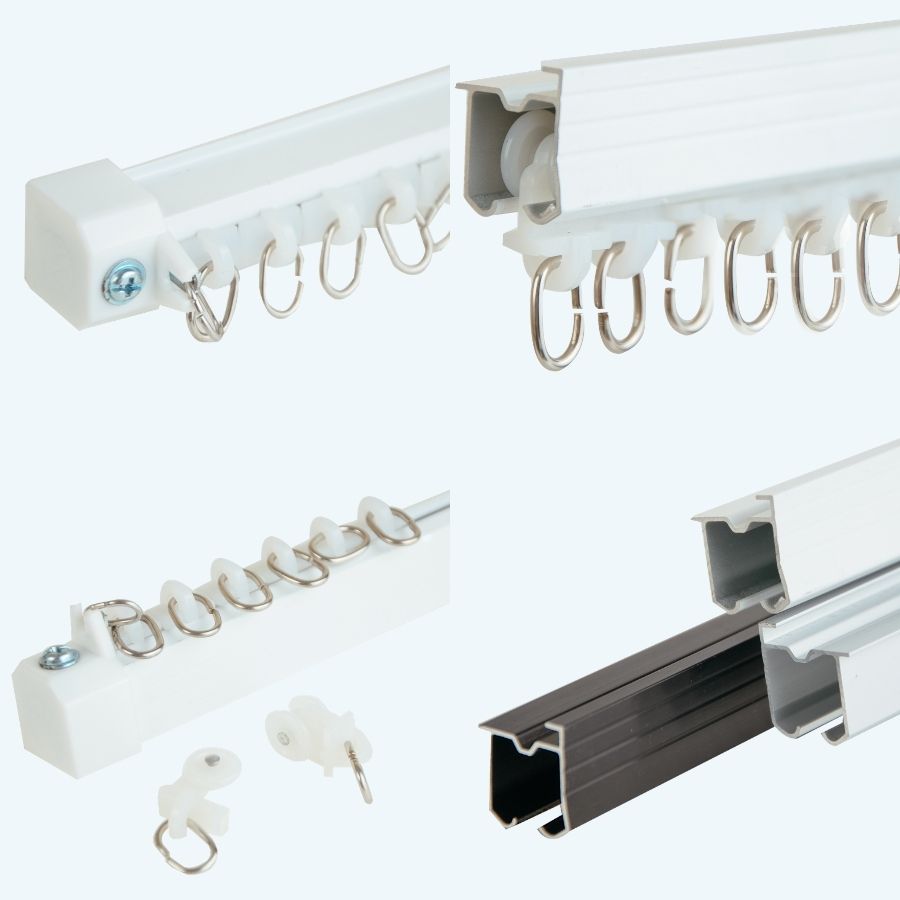 Super Doso Curtain Rails Benefits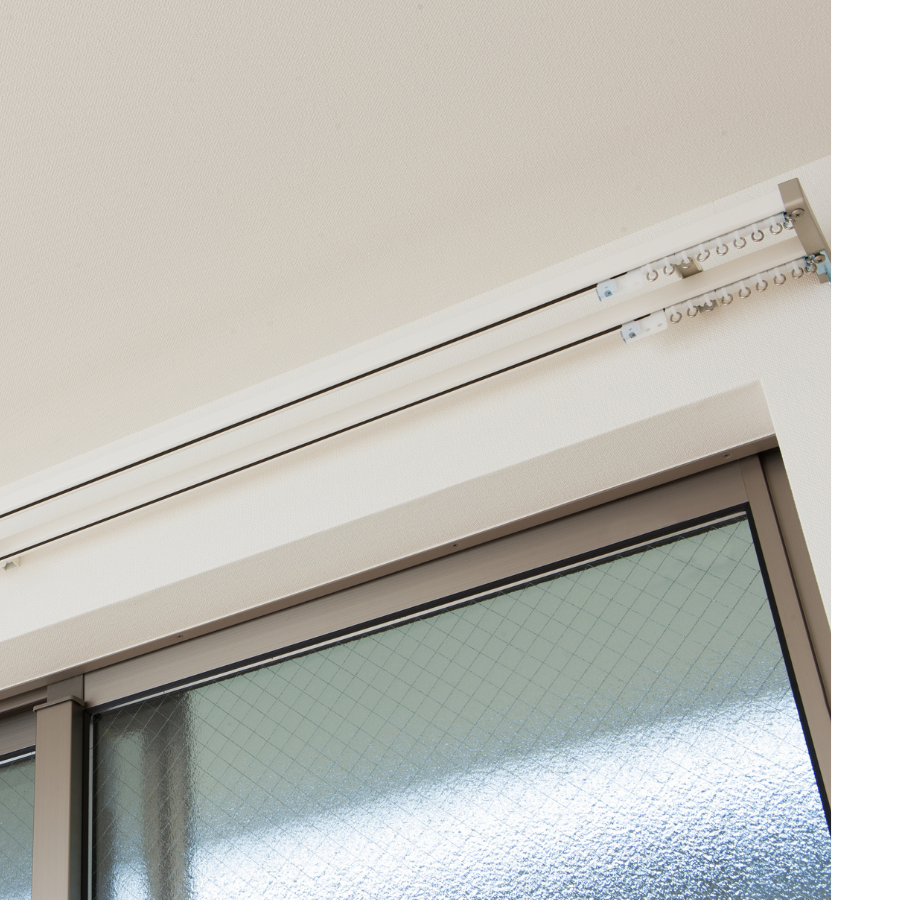 Super Doso Curtain Rails Are Sturdy
Good looks and easy installation, smooth operation and flexible choices make the Super Doso Series an appealing option, but it is the sturdiness of the curtain track that sets the stage.
Without its durability and capability, the many other benefits would disappear. A single curtain track in the series is able to sustain loads of 50kg or more, making it possible to use heavy drapes, blinds, and other window dressings without the risk of warping or bending the tracks and rails.
For bay window or round corners, you could use our curved curtain rails where it can bend to suit any odd sized windows.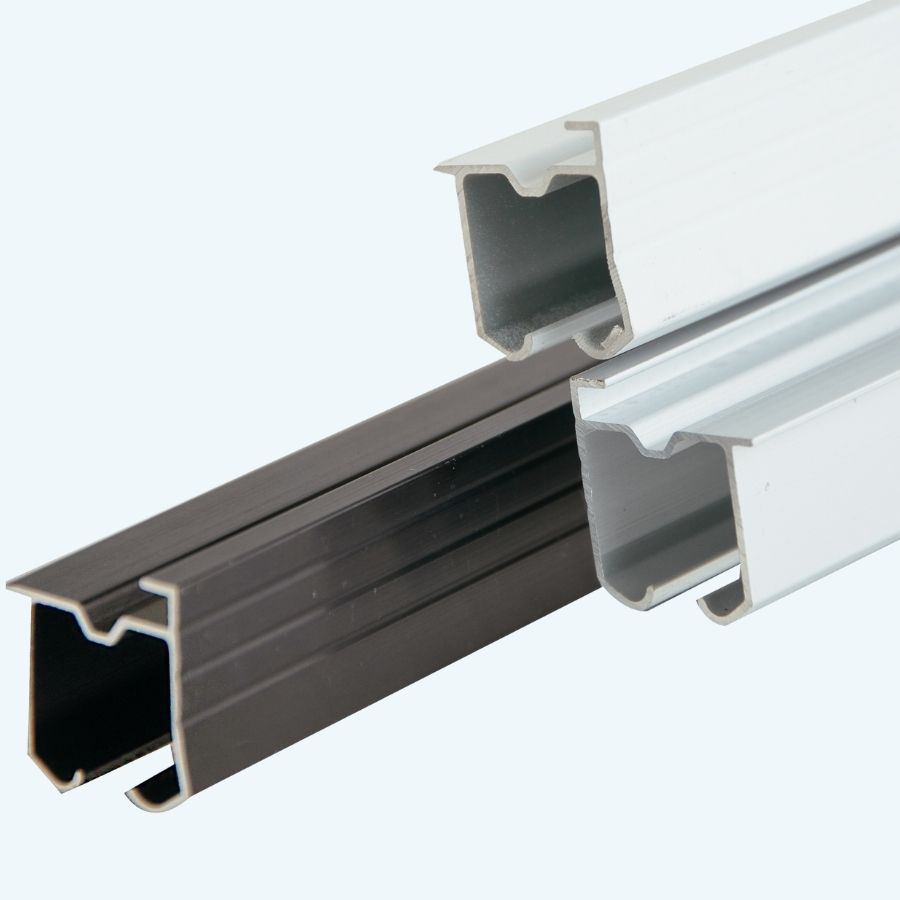 Classic & Most Economical
Available in three designer colors (White, Brown, and Silver), they offer a truly decorative accent along with their premium performance. It is the most economical curtain tracks available in the market and widely used throughout Malaysia. A lot of homeowners use this classic curtain tracks along with our window blinds for all their window treatment needs.
Sold in 6.1m lengths, they can be used for windows of almost any size and are the leading series in Malaysia because of their flexibility and strength.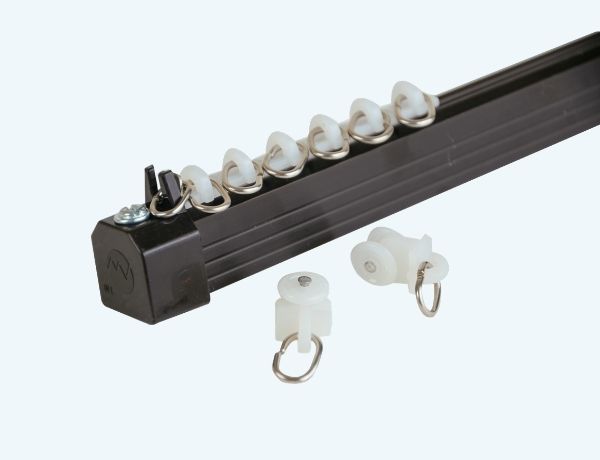 Talk to New Way
Curtain Rails Expert
New Way is your one-stop curtains solution provider that offers exceptionally competitive prices and high-quality curtain tracks. We are actively looking for curtain dealers across Malaysia.

Super Doso Accessories
Super Doso Tracks (Silver)
Super Doso Tracks (White)
Super Doso Tracks (Brown)
Double Ceiling Bracket (Silver)
Double Ceiling Bracket (White)
Double Ceiling Bracket (Brown)
Ceiling Brackets (Aluminium) (Silver)
Ceiling Brackets (Aluminium)(White)
Ceiling Brackets (Aluminium)(Brown)
Double Ceiling Brackets (Aluminium) (Silver)
Double Ceiling Brackets (Aluminium)(White)
New Way Super Doso Series Inspirations