Curved Curtain Rails Manufacturer
Whether a room or window has an unusual bend, curve or shape, you don't have to leave it bare and exposed. With curved curtain rails, you can customize to fit a corner, wrap a bay or bowed window, or any curved odd space. It complements our classic super doso curtain rails and ripple fold snake curtain rails.
Whether it is a commercial space of tremendous length and scale or a tidy space in a home, the curved curtain track is a go-to solution for those odd shaped windows. They can also serve as an inspiring opportunity to frame astonishing views or turn an unattractive corner into something spectacular. While it is always the joiners, rollers, end caps, brackets and other components that are seen as crucial, it is often the tracks and their durability and looks that make the biggest difference.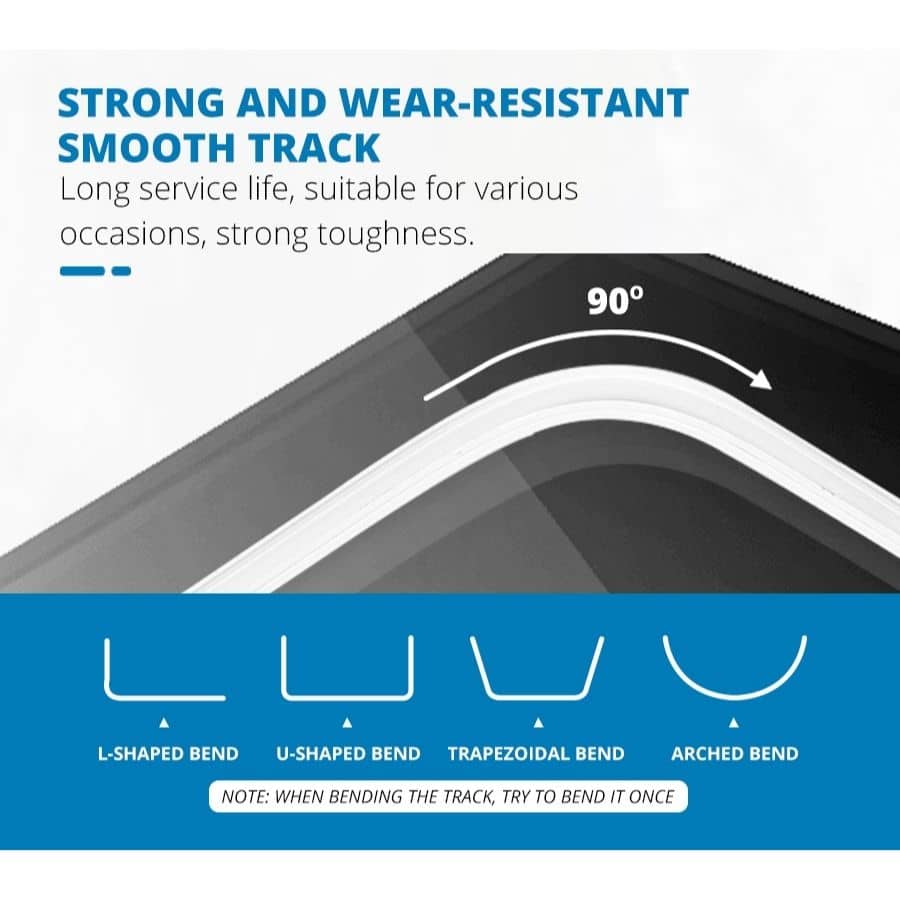 Curved Curtain Rails Benefits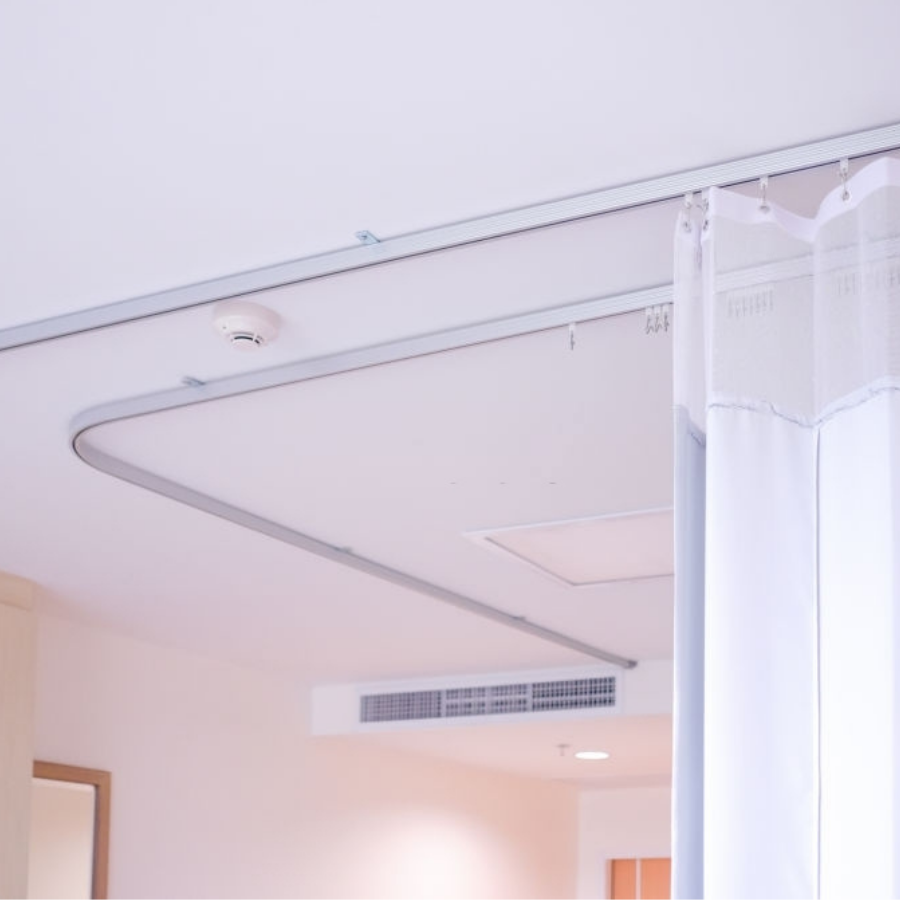 Extremely Durable
Curved curtain track is also known for its durability and strength. Though it can be bent to accommodate even a hard corner / bay window, it can also withstand heavier loads and multiple tiers thanks to strong brackets.
Owners can find single, double, and even triple mounting brackets for the curved curtain track, and these can be mounted to walls or to ceilings; providing optimal flexibility in design options along with strength and performance.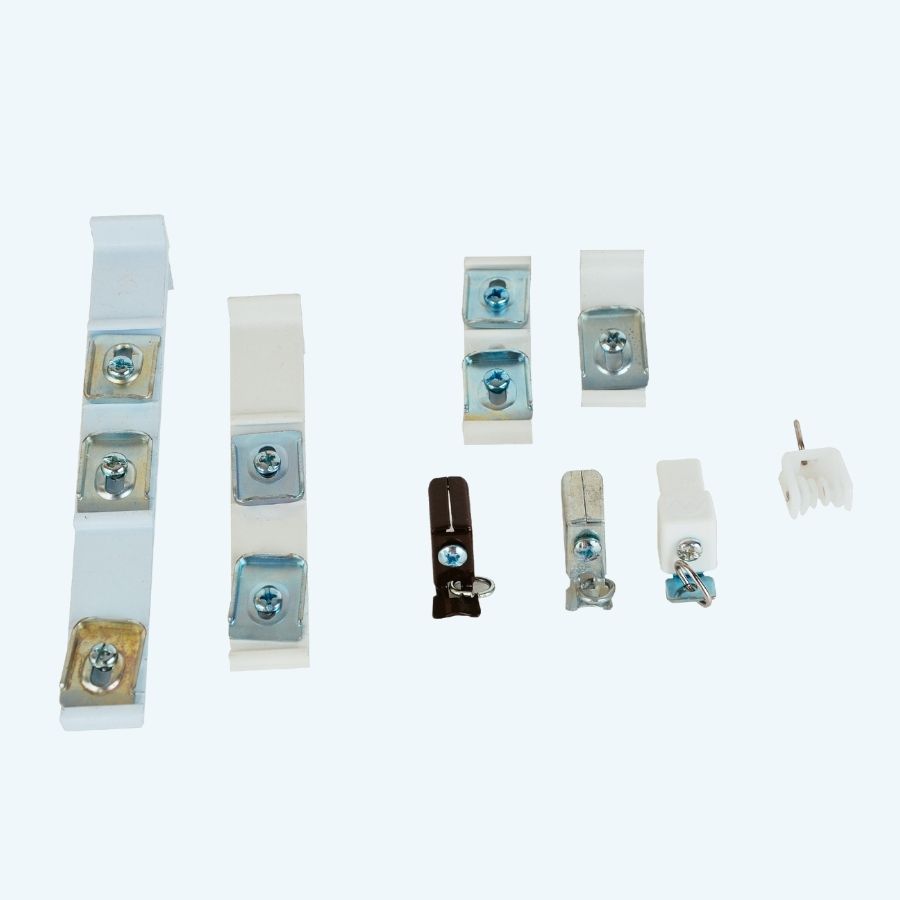 Curved Curtain Tracks Are Quiet
Noisy and clunky curtains and sheers are never appealing and finding yourself tugging at a window dressing to get it to open or close is never desirable. That's why curved curtain track and components are designed to offer near-silent operation. The curve rollers work with any track configuration and allow even heavy drapes to glide quietly and smoothly.
This is particularly important when considering the challenges of moving any fabrics along a curved or bent track. In addition to preserving the materials and allowing those designer looks, the tracks come in an array of colors to make them even more appealing. Buyers can choose from three designer colors (White, Brown, and Silver), they offer a simple way to add another bit of depth to the décor.
Sold in 6.1m lengths, they can be used for windows of almost any size and enable an entirely bespoke look to your interiors.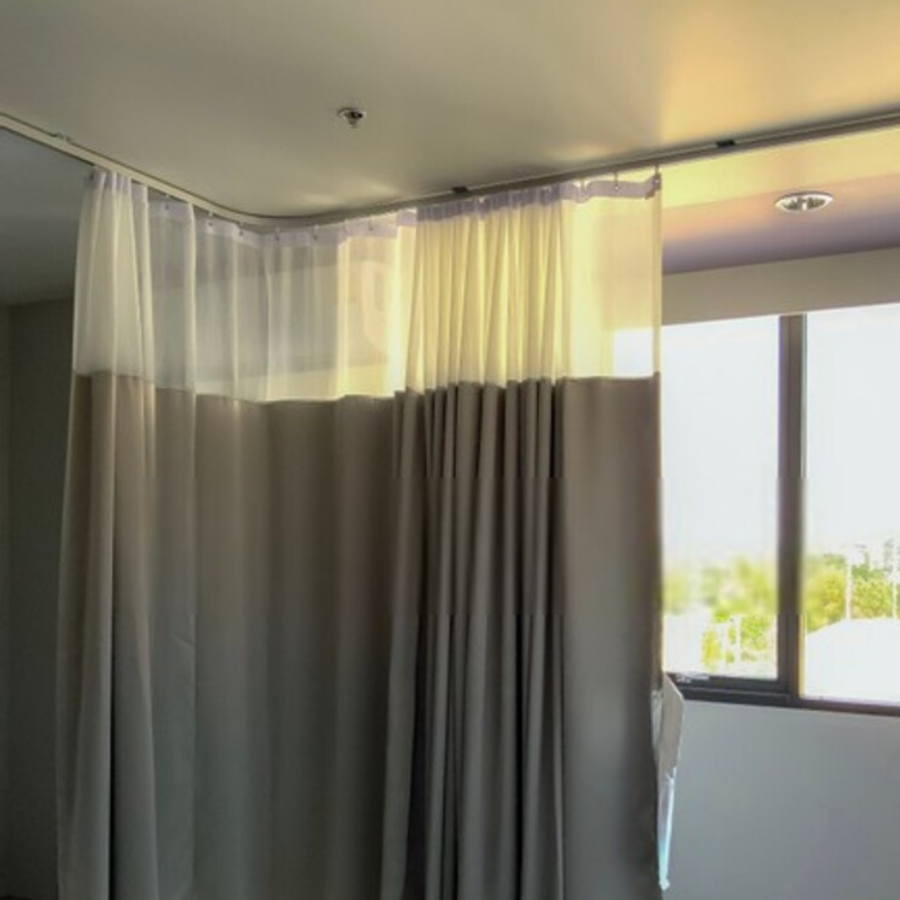 Curved Curtain Rails Are Flexible
If the curved or bay windows and spaces in your commercial or residential interiors are proving challenging, reconsider dressing them with fabrics. You can frame a window rather than covering it, or you can add curtains around a smaller window to create a sense of more light and space.
The possibilities for window coverings with curved tracks are almost endless. It also complements perfectly with our window blinds.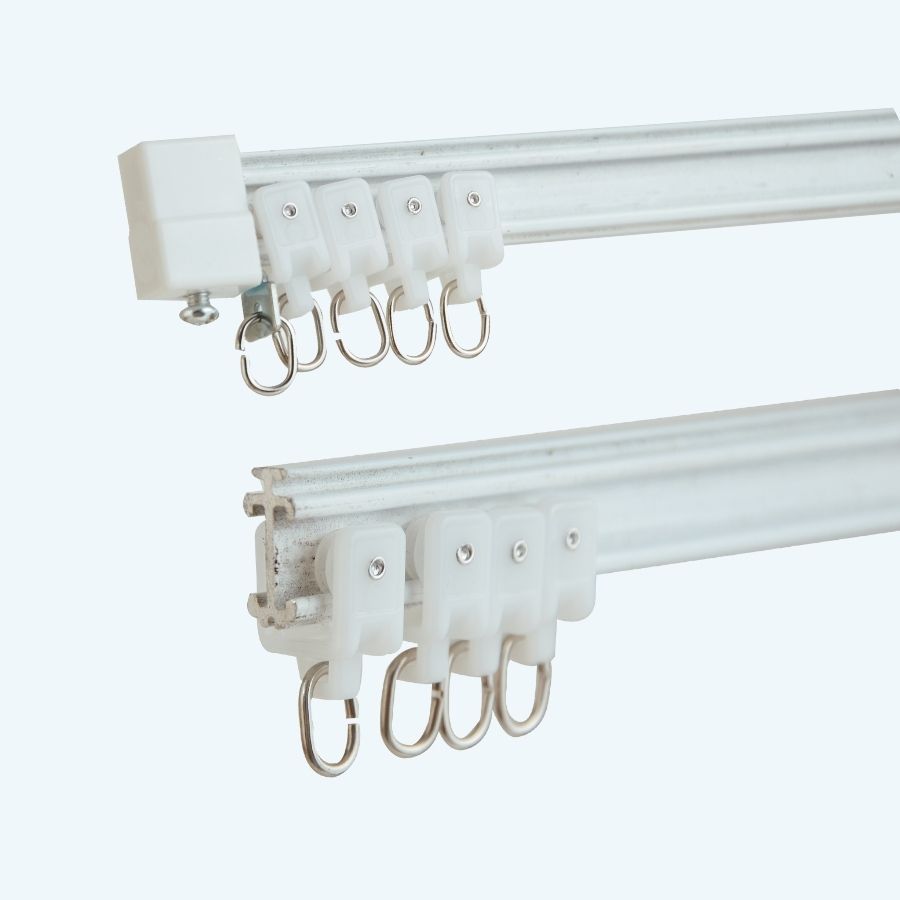 Talk to New Way
Curved Curtain Rail Expert
New Way is one of the largest wholesaler and manufacturer of curtain rails and window blinds in Malaysia. Our curved curtain tracks are top in quality with extremely strict quality control in finishing. Fix them up onto your curtains and blends them well with your interior decoration and create the perfect home you ever wanted.
Curved Curtain Rails Inspiration
Curve Series Accessories
Single Ceiling Bracket (Silver)
Single Ceiling Bracket (White)
Single Ceiling Bracket (Brown)
Double Ceiling Bracket (Silver)
Double Ceiling Bracket (White)
Double Ceiling Bracket (Brown)