#1 Rated Waterproof & Windproof Outdoor Blinds Manufacturer
Outdoor roller blinds should be able to withstand two types of intense weather conditions in Malaysia: heat and dampness. If you find that your outdoor living space is one of these extremes: too hot, too bright, too cold, too wet or too windy, then you need to consider installing outdoor blinds. Your al fresco space is meant to be enjoyed. And to do that, perhaps it's time to invest in top-notch, high-quality outdoor blinds.
Invest in premium quality outdoor blinds that effectively protect against harmful UVA/UVB rays, while keeping you warm and dry during heavy rains. New Way offers a range of premium outdoor blinds – from traditional outdoor blinds to smart outdoor motorized blinds – solutions that fit every budget, yet are well worth the investment. Our smart outdoor motorized blinds also allows you to operate via remote devices such as apps and remote controllers.
New Way's Premium Outdoor Blinds
Premium Outdoor Blinds Exploded Drawings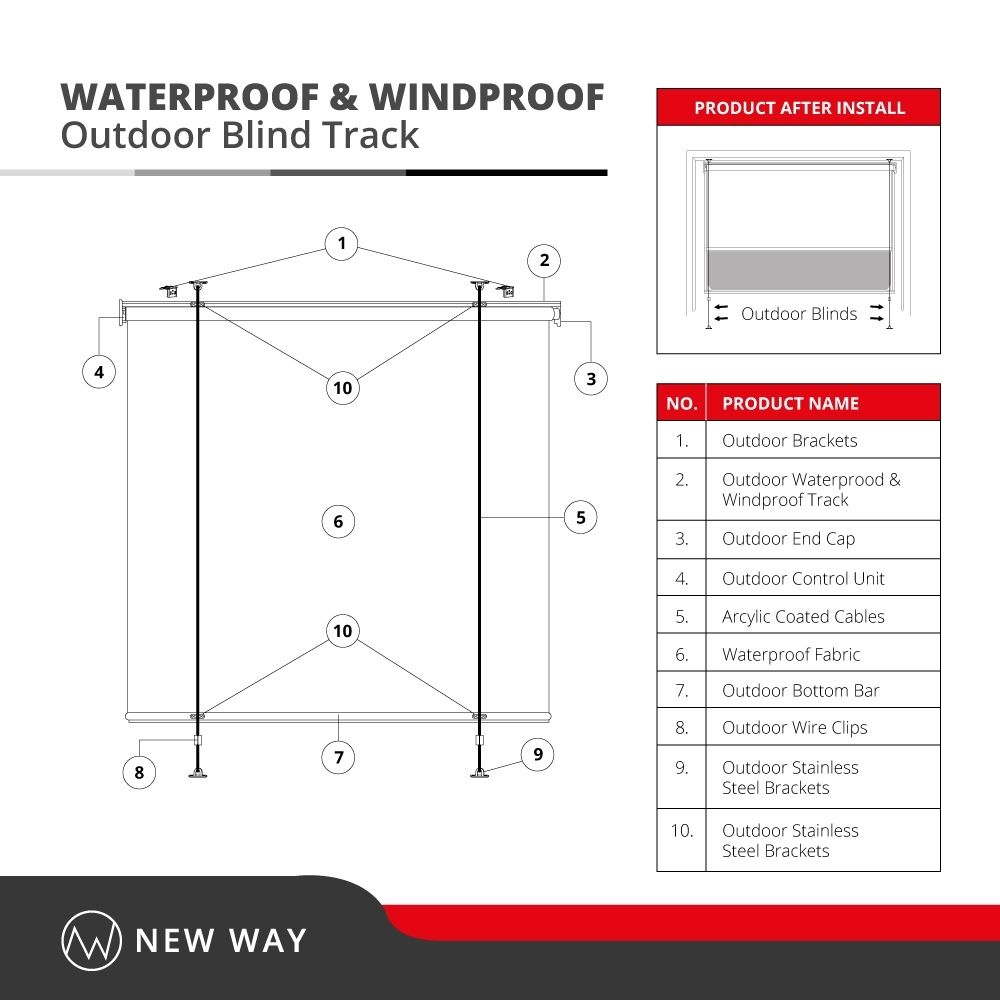 Outdoor Exterior Roller Blinds Benefits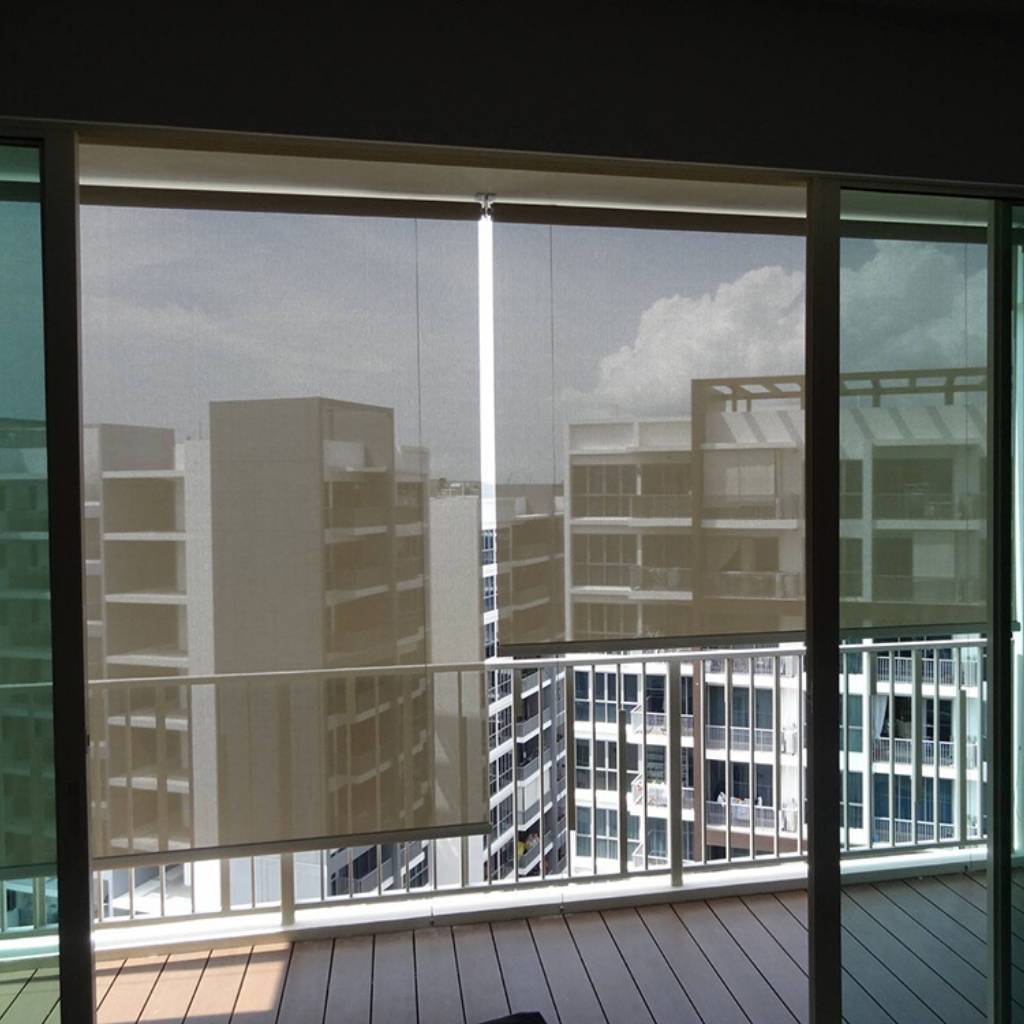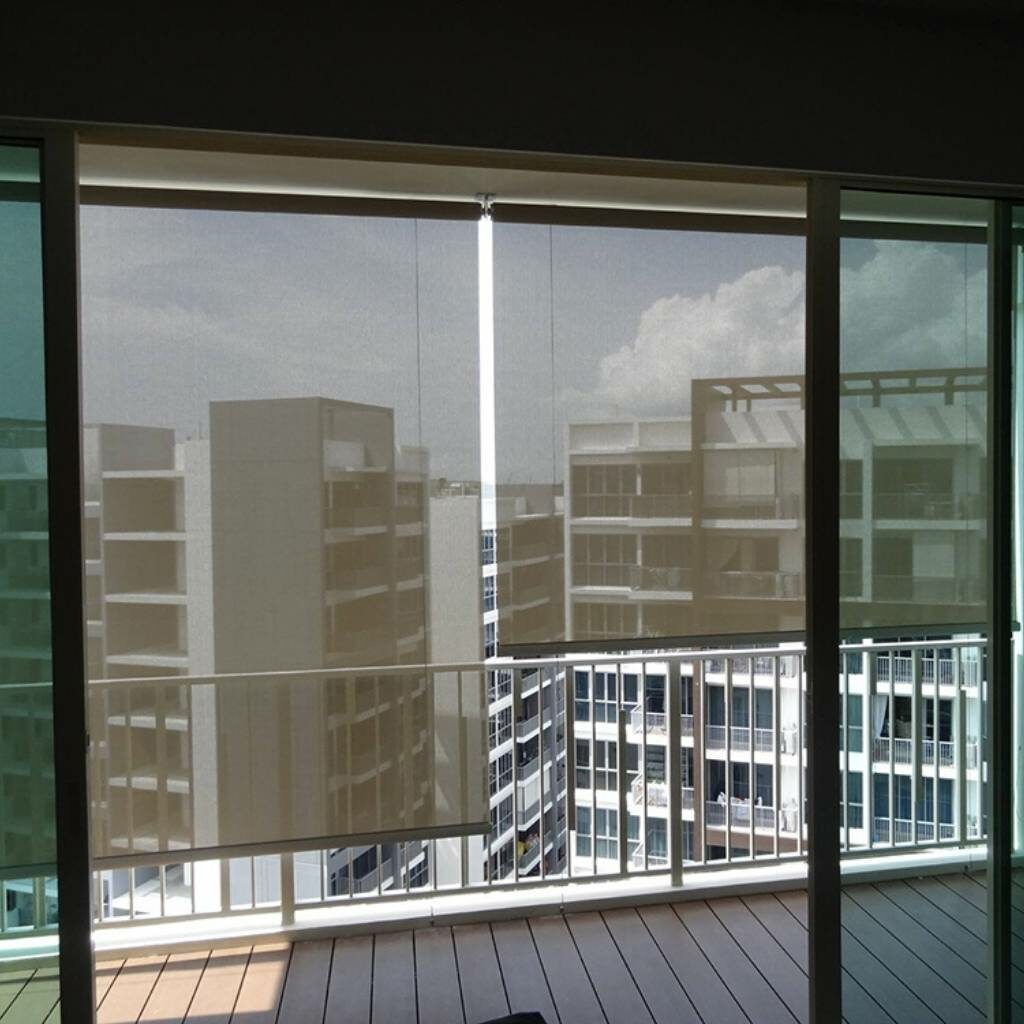 Blocking insects and debris
You want to relax, not spend time dusting and cleaning. Outdoor blinds repel insects and filter debris and dust particles that would force you to be in a constant state of cleaning and tidying up.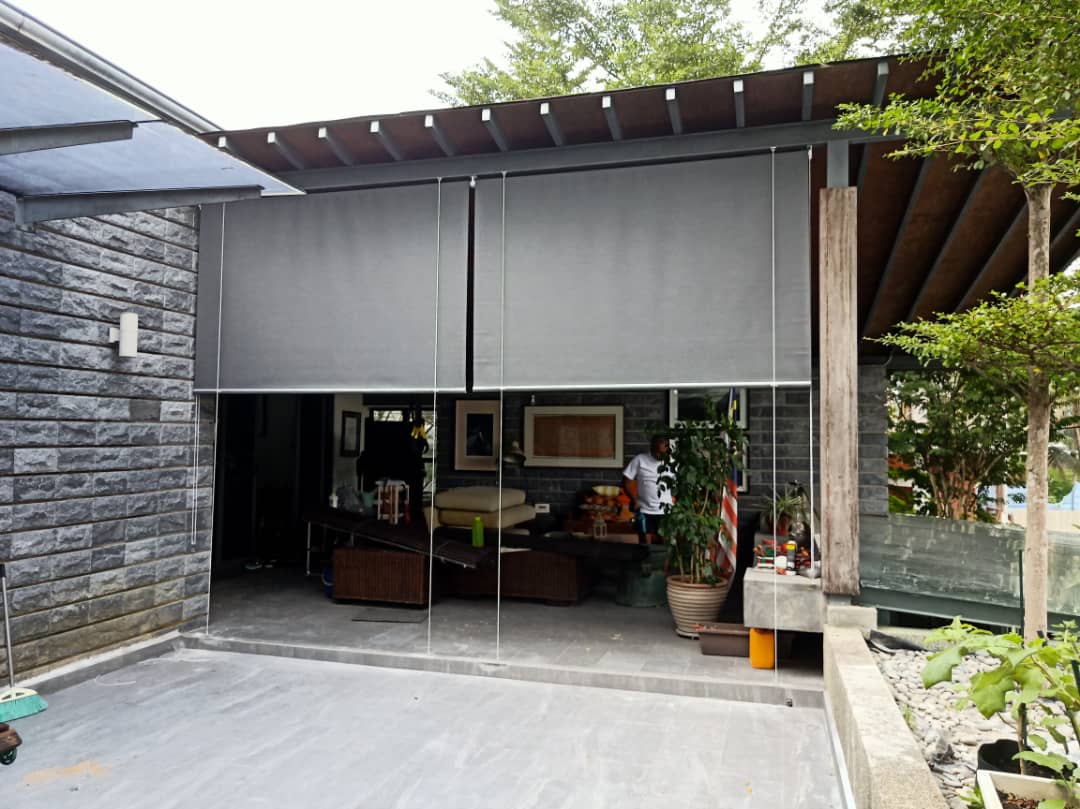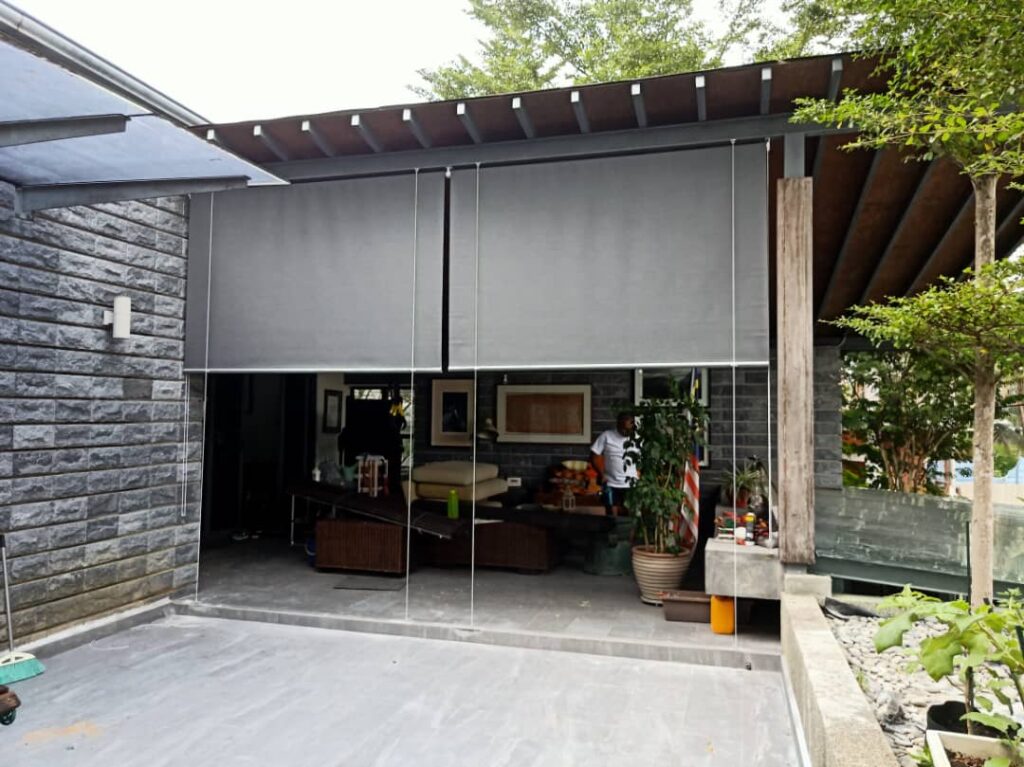 Protection against rain and wind
Water-Resistant
New Way Outdoor blinds are made to keep out majority of the rain. The fabric provide protection from the rain so that your interiors will not get wet. Our custom blinds are available in 16 different colors to suit whatever preference you have!
Windproof
Our premium outdoor blinds also comes with 2 stainless steel cables that prevents the bottom bar from swaying around during windy days. You need not rush back home to raise the blinds up and it's a totally maintenance free solution for your outdoor areas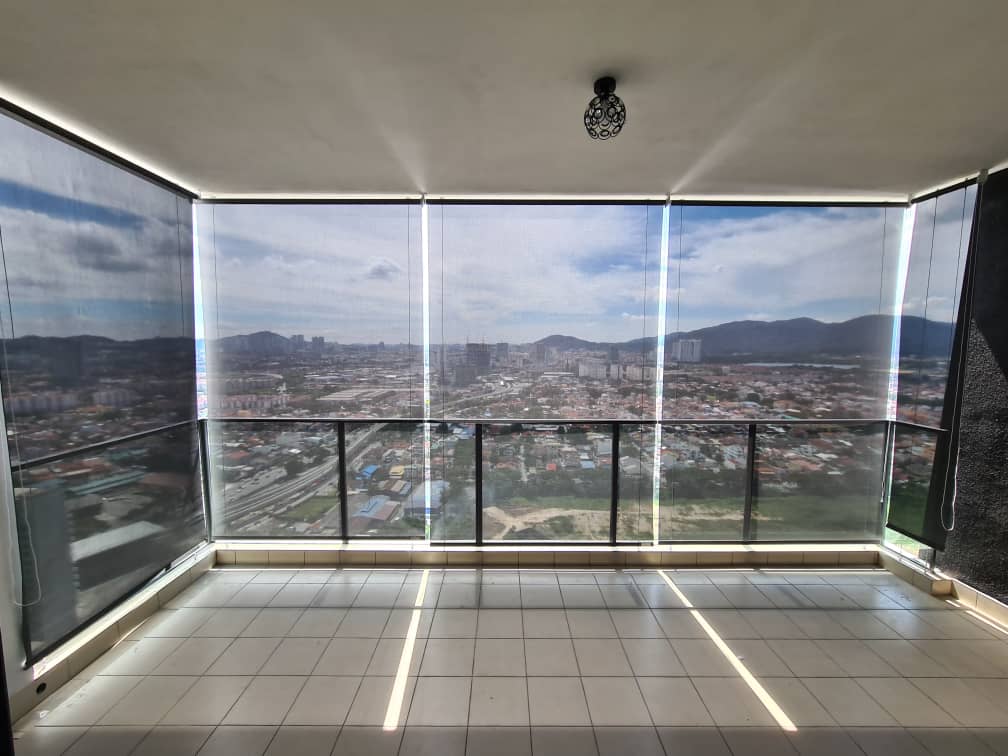 Protect Against UV & Heat
New Way outdoor blinds are a first line of protection against harmful UV rays, rain, draughty conditions, and more, . The best outdoor blinds are produced from durable materials that can provide waterproof and wind resistant benefits.

Our outdoor blinds fabric are made with highly durable sunscreen perforated fibreglass materials that protect your interiors against heat, wind and rain.

When you choose motorised blinds fitted with rain sensors, they are incredibly useful and keep interiors dry (can block most of rains) and comfortable without any loss of aesthetic appeal.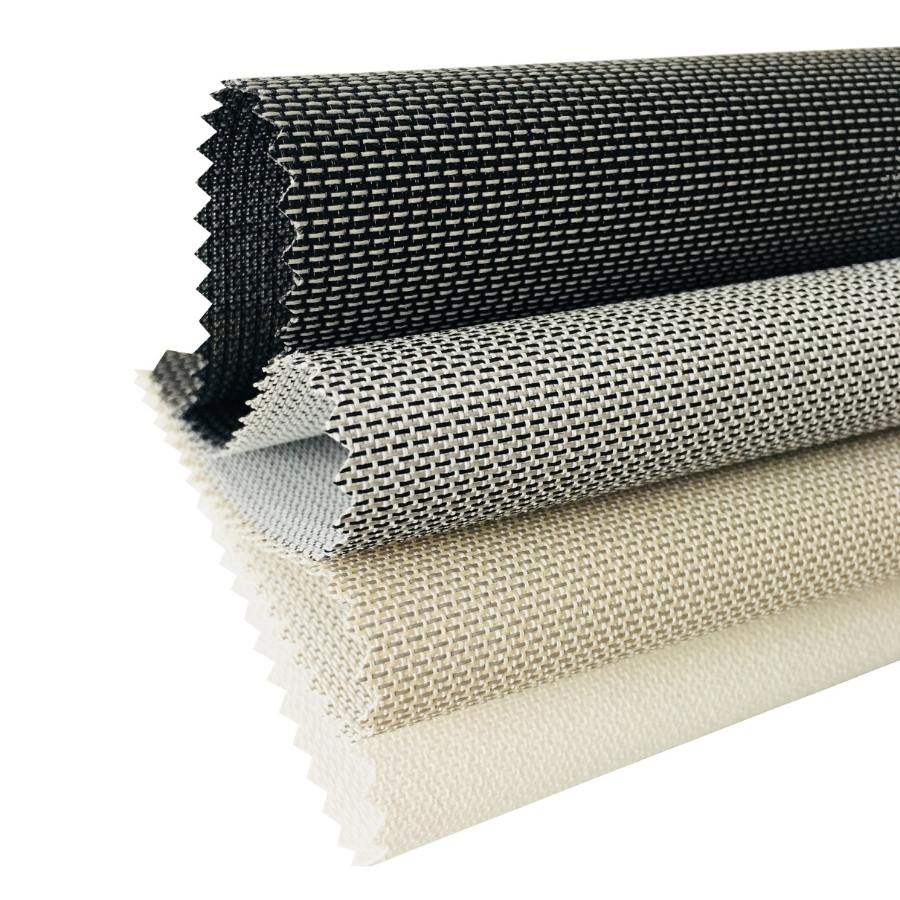 Made With Highly Durable Materials
Built to last 10+ years
New Way Outdoor blinds fabrics are made with highly durable waterproof & flame retardant fibreglass sunscreen fabrics. It's very durable and can withstand strong wind.
All our accessories used in our outdoor blinds are made with 316 stainless steel (guarantee rust-free even under extreme conditions). Our cables are made with high quality arcylic coated stainless steel which will not break under strong wind pressure. It's made to last!
3 Years Warranty
We are confident in our product and thus, we provide no questions asked 3 years warranty on all out parts. It's that good.
Visit our showroom to view our
outdoor blinds collections.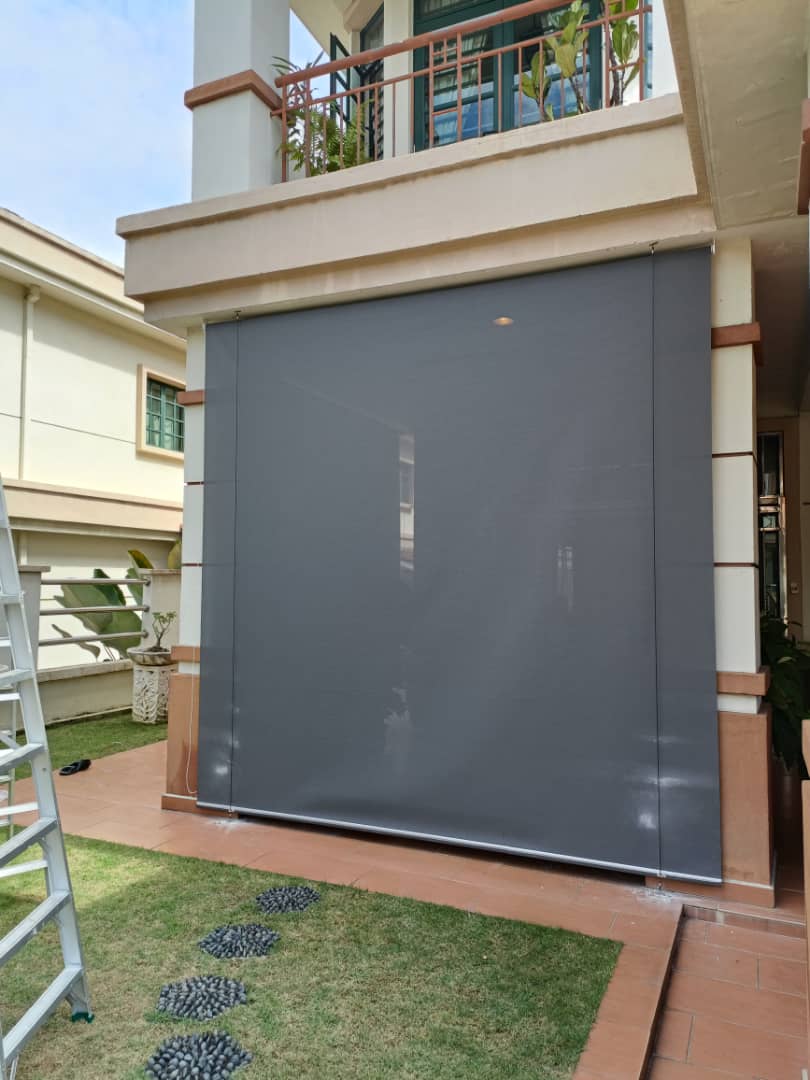 Talk to New Way
Waterproof & Windproof Outdoor Blinds Manufacturer
We manufacture one of the most popular waterproof & windproof outdoor blinds in Malaysia. Our outdoor blinds are widely used across 5-star developer in Malaysia such as Ecoworld. It is modern & built to last than the traditional wooden/bamboo outdoor blinds.
Our outdoor blinds are built to last more than 10 years with the benefits of blocking rain, heat and insects. In short our outdoor blinds are heavy duty, durable, highly practical, modern, built to last. What are you waiting for? This blinds is built for apartment balconies, patios, porch and all outdoor areas.
Outdoor Waterproof & Windproof Blinds For Apartment / Condominium Balconies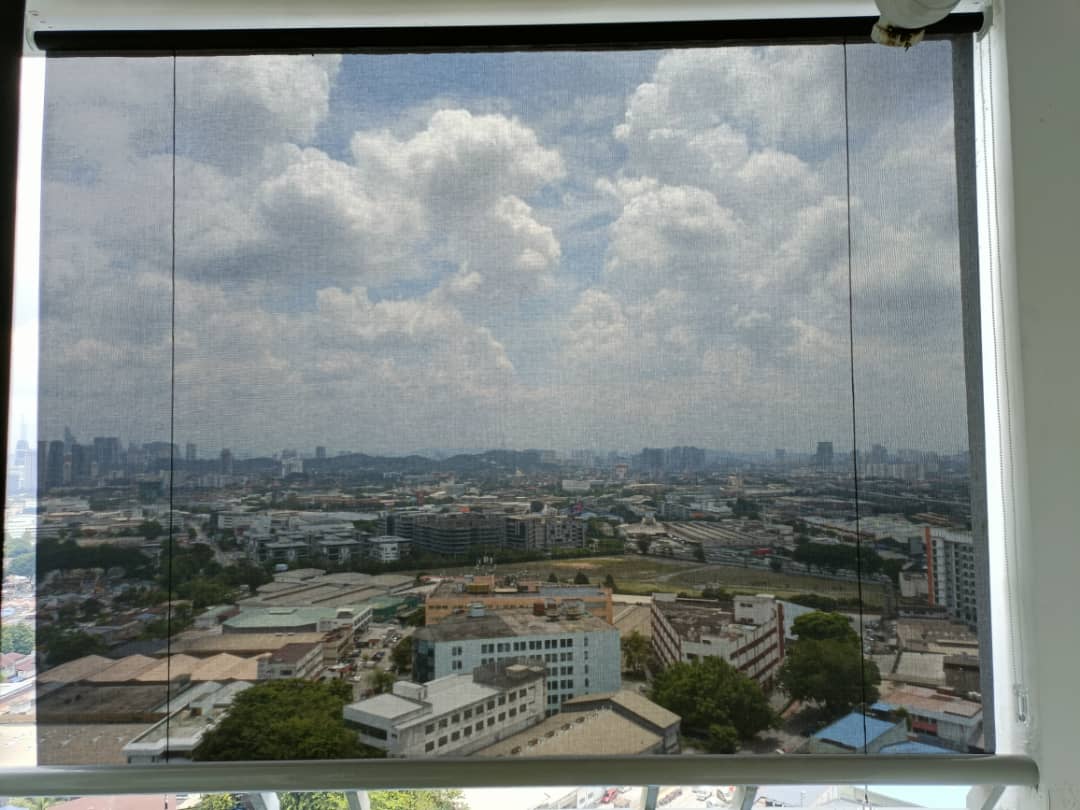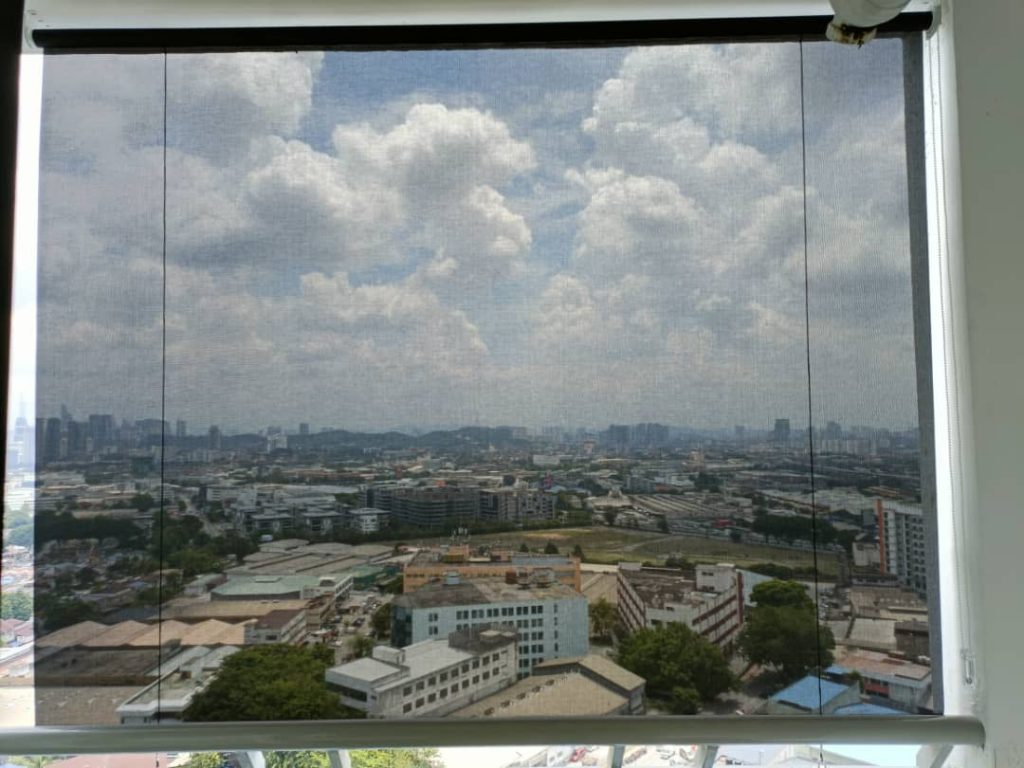 Exterior Outdoor Blinds For Gym Area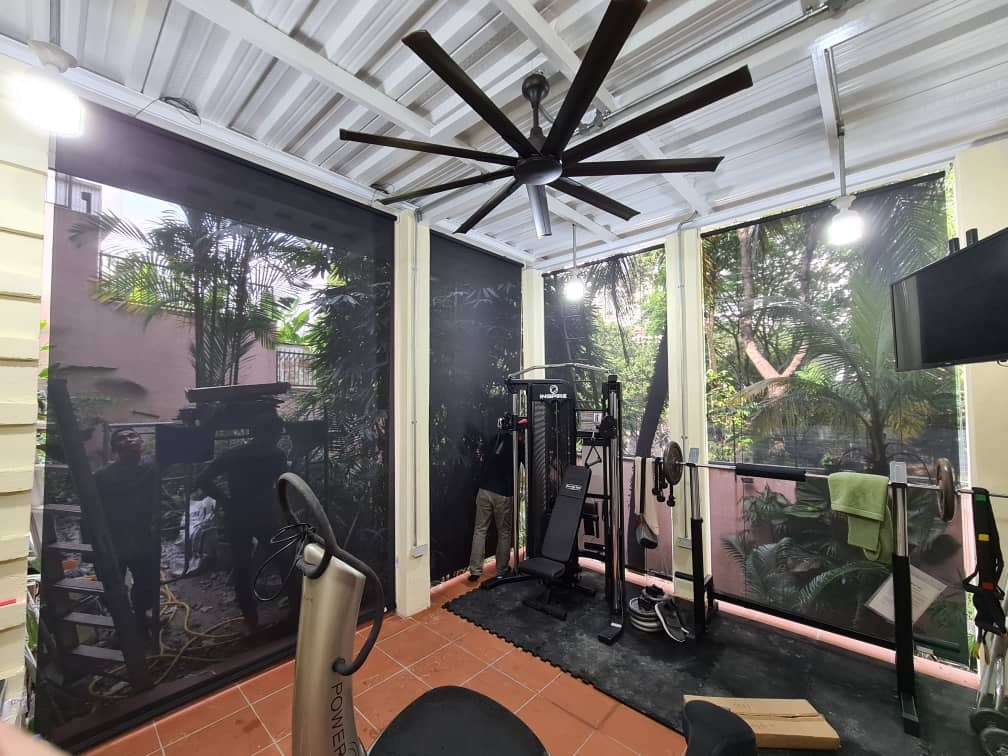 Visit our showroom to view our
outdoor blinds collections.
Outdoor Waterproof & Windproof Roller Blinds For Patios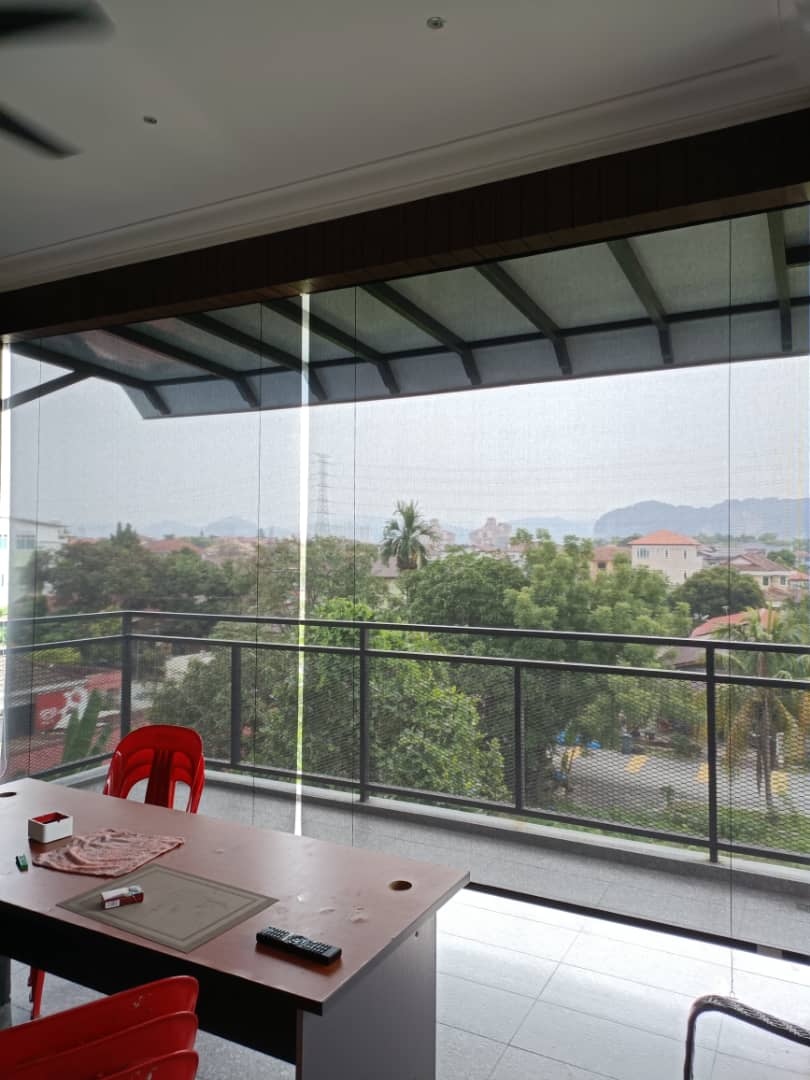 Outdoor Waterproof & Windproof Roller Blinds For Car Porch
Exterior Outdoor Blinds For Link Bridges / Extremely Wide Area