Office & Commercial Blinds Manufacturer
Office blinds can potentially make a workplace's ambiance more uplifting. An office's mood is influenced heavily by its surroundings, and blinds happen to be one of the conspicuous element in them. Therefore, selecting a suitable office blind in terms of its textures, colors, patterns, and materials will play an important role in affecting the staff's mood. Simultaneously, they will instill a visual flair to the work setting. New Way is one of the largest commercial blinds supplier in Malaysia.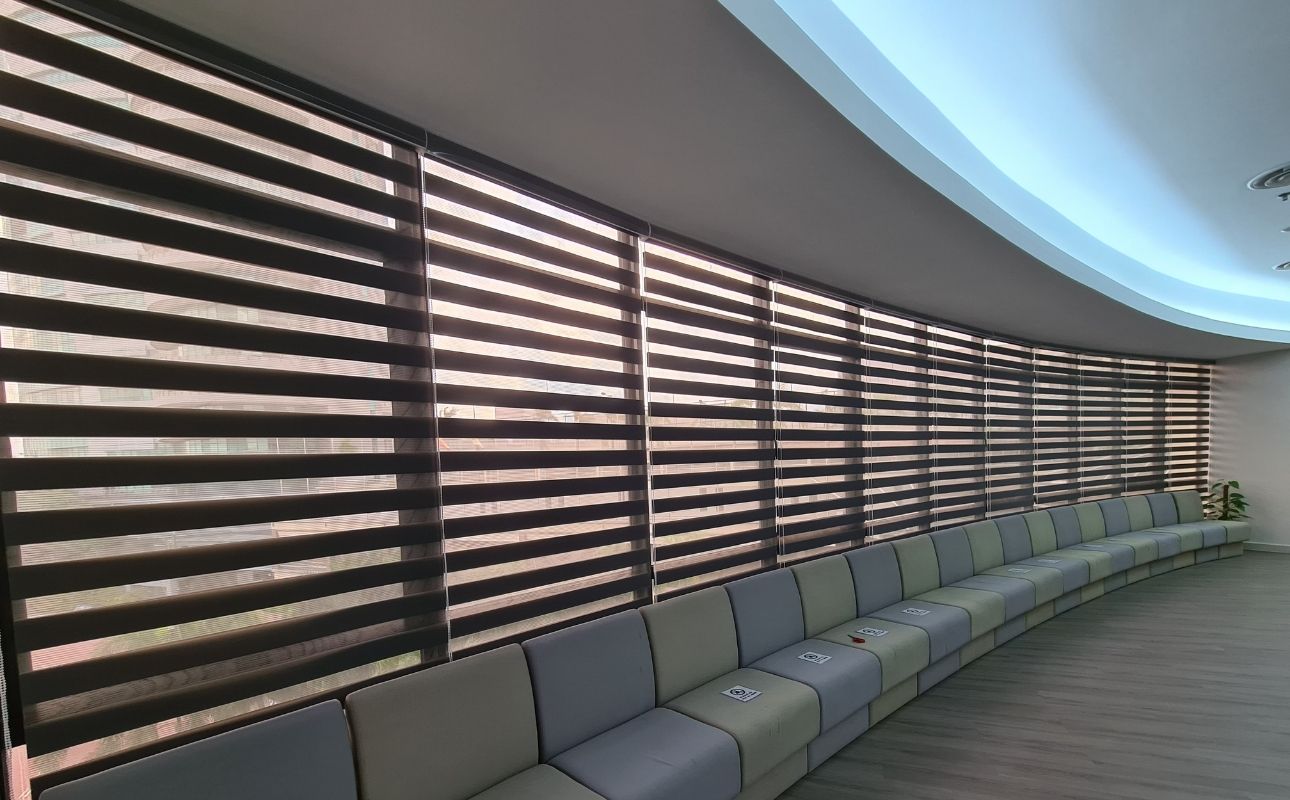 New Way's Premium Office Blinds Benefits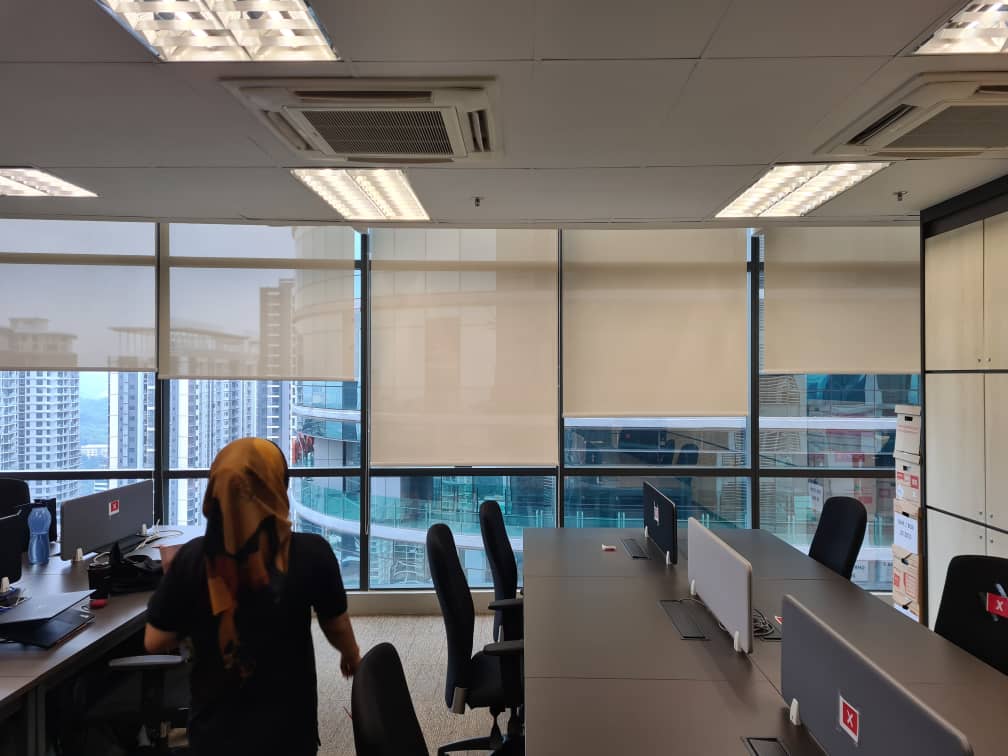 Complements an Office's Design
There are a vast array of designs, materials, colors, and styles to choose from when it comes to office blinds. Some are motorized, others must be manually operated. Our office blinds match your aesthetics perfectly and add a sense of professionalism to your room.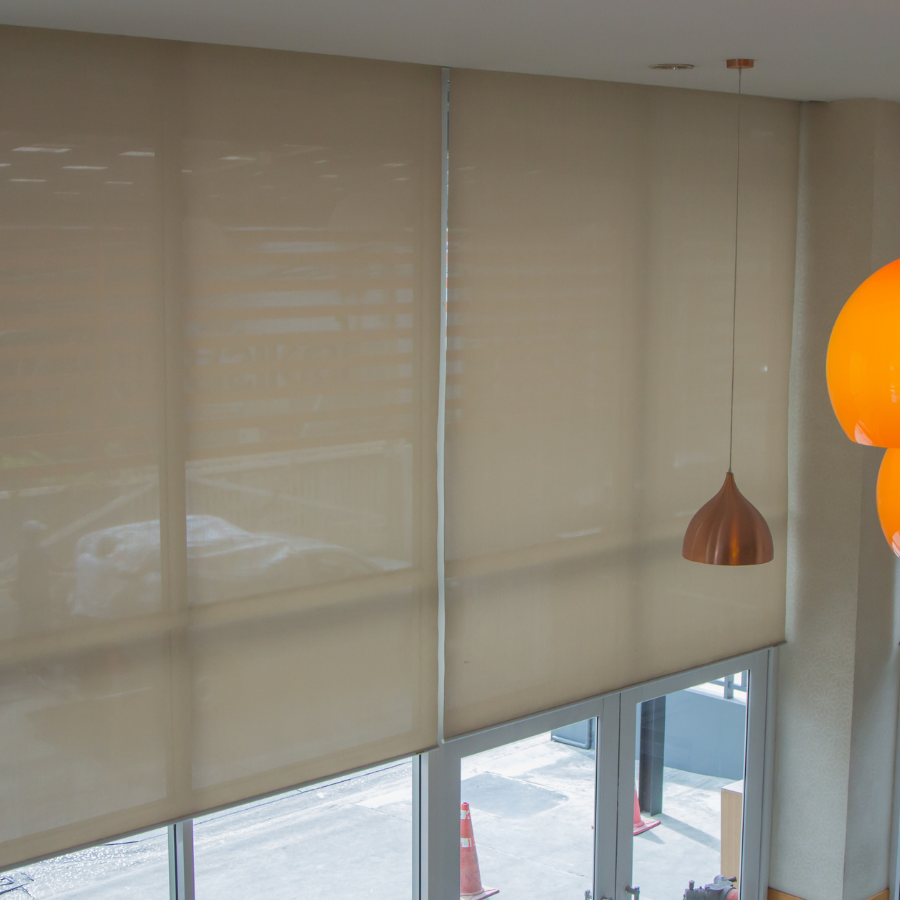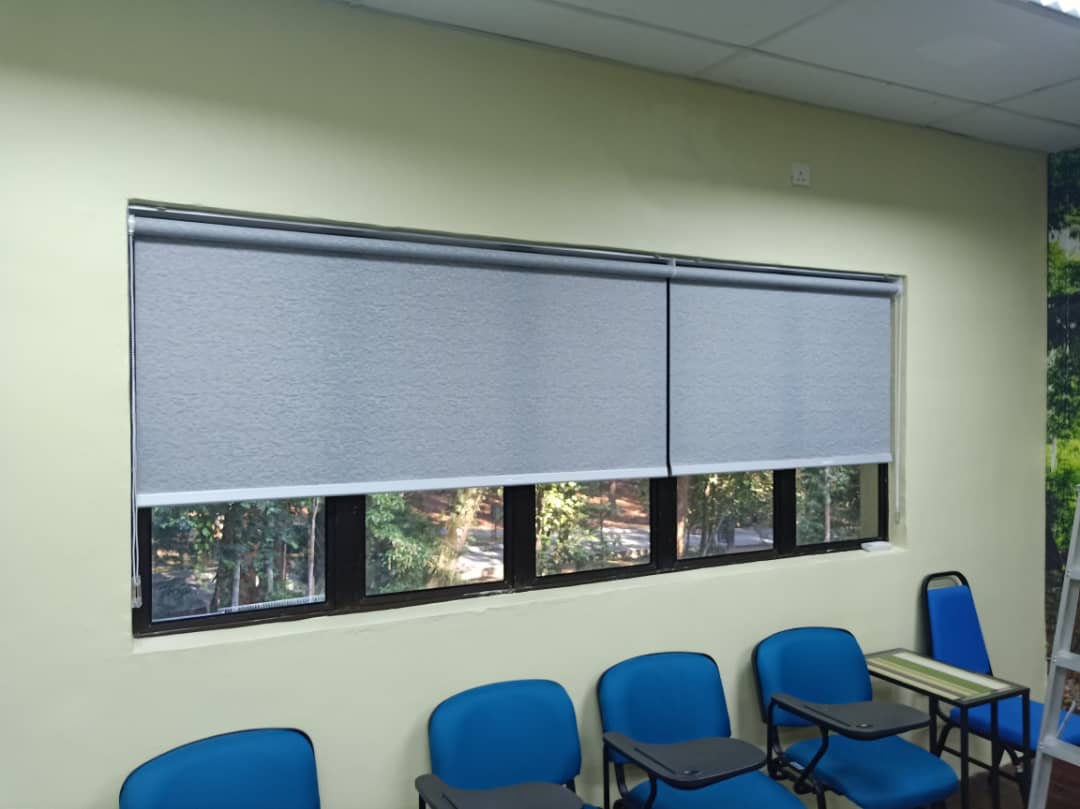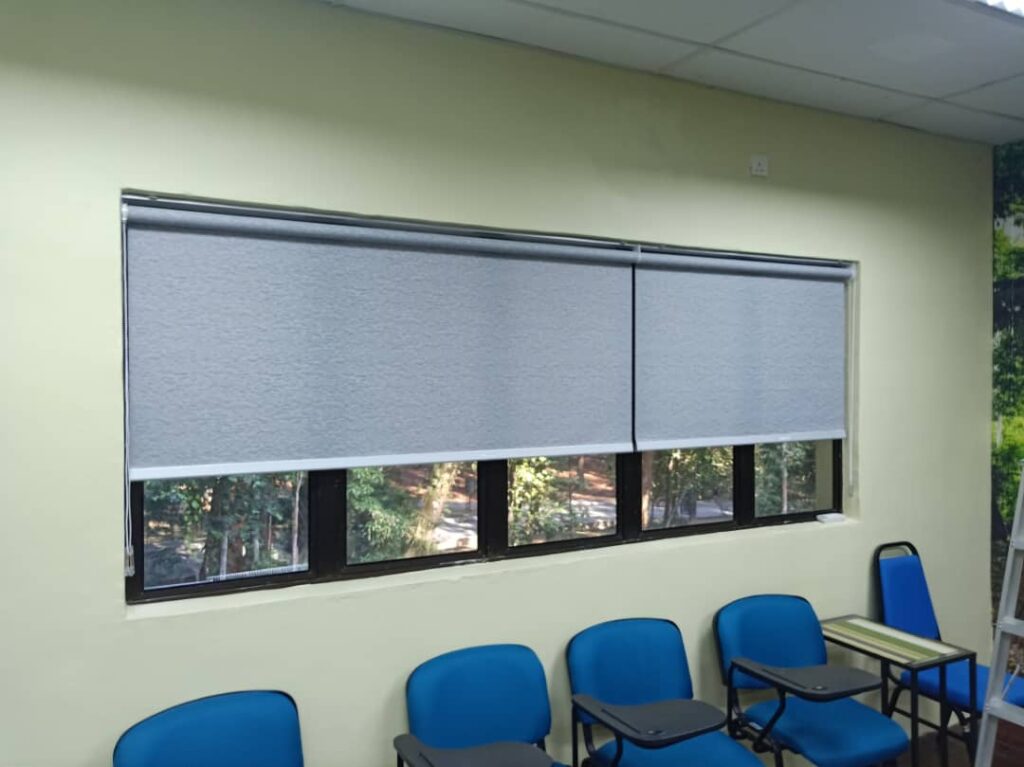 Effortless Maintenance and Installation
Office blinds of high-quality warrant installation by a professional service provider. New Way provides high quality blinds and shades for your offices along with professional installation within Peninsula Malaysia.

Professional installation bypasses the added hours and costs that come with fixing amateur attempts. Office blind maintenance requirements will be contingent on the material and brand you select. Choose materials that are simple to clean.
3 Years Motorization Warranty
Motorized office blinds must be easy to use and intelligent. New Way's blinds are powered with Somfy, a reliable and recognized automatic motorized brand.

New Way's motorized office blinds have been installed in many offices notably Etiqa Tower, Maybank Tower, RHB Menara Twins in Kuala Lumpur, Malaysia.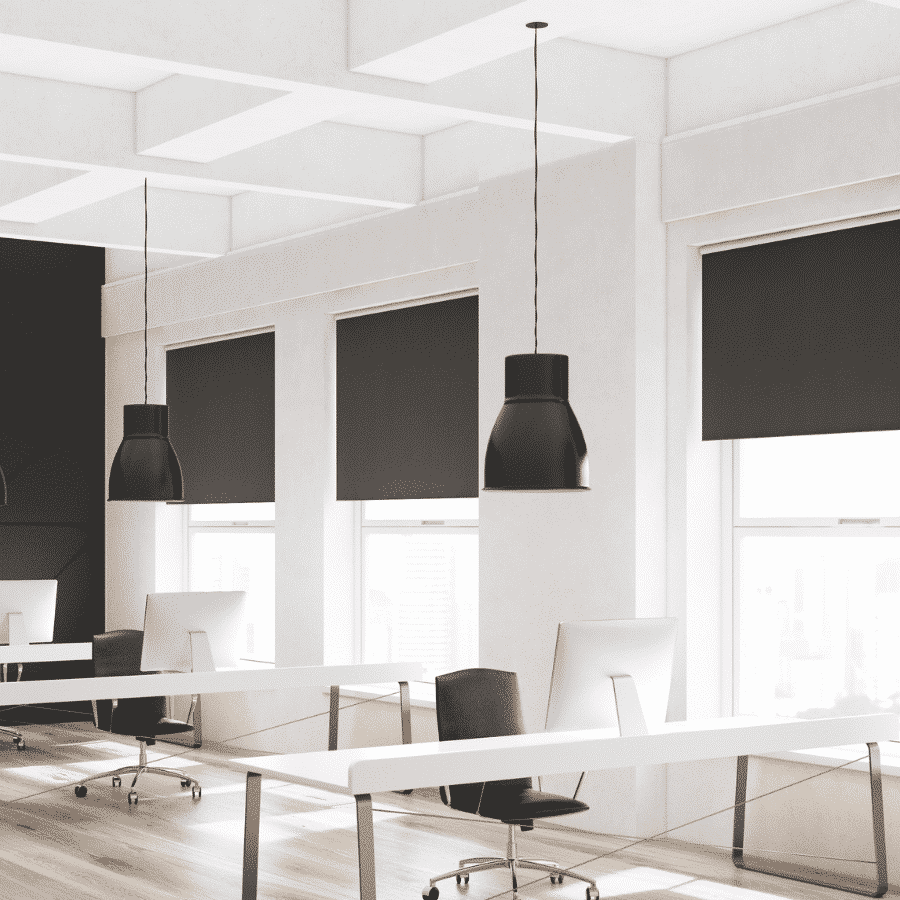 Talk to New Way
Office Blinds Manufacturer
New Way is one of Malaysia's top manufacturer of blinds/shades for offices. We have supplied and installed blinds for big corporations such as Maybank, Menara Kembar Bank Rakyat, UOB Banks, KLCC Towers, Miti towers and many more.
Our office blinds are durable, built to last and more importantly locally made in Malaysia using top quality accessories with 3 years warranty. Our production capacity for office blinds are around 800 blinds a day all using top notch automated cutting machines. Enquire now
New Way Office Blinds Past Projects