Curtain Accessories Manufacturer
New Way is one of the largest curtain accessories manufacturer and wholesaler in Malaysia. We are a one-stop solution for curtain accessories with products ranging from curtain hooks, curtain tapes, eyelets and many more. If you need curtain related accessories, we would have it in stock.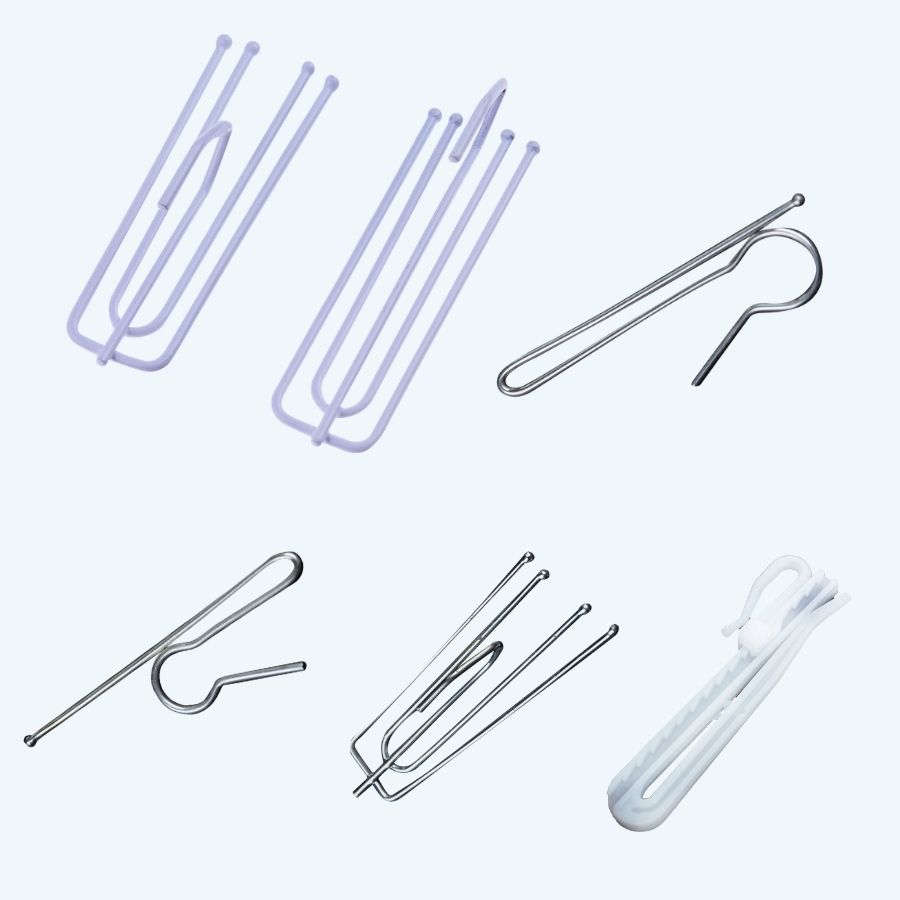 We manufacture 101 pleat hooks, 104 pleat hooks, single hooks, 8430 hooks, adjustable hooks and tienback hooks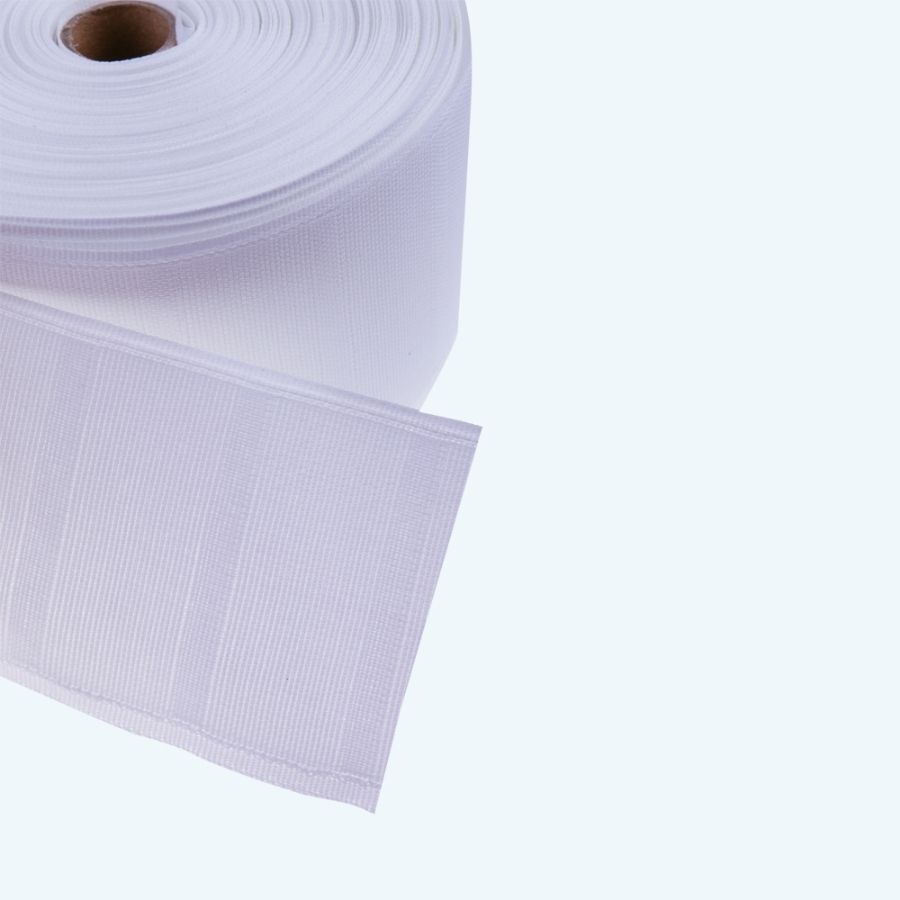 We manufactures curtain tapes of various quality for french pleat, singapore pleat and 1″ pleat.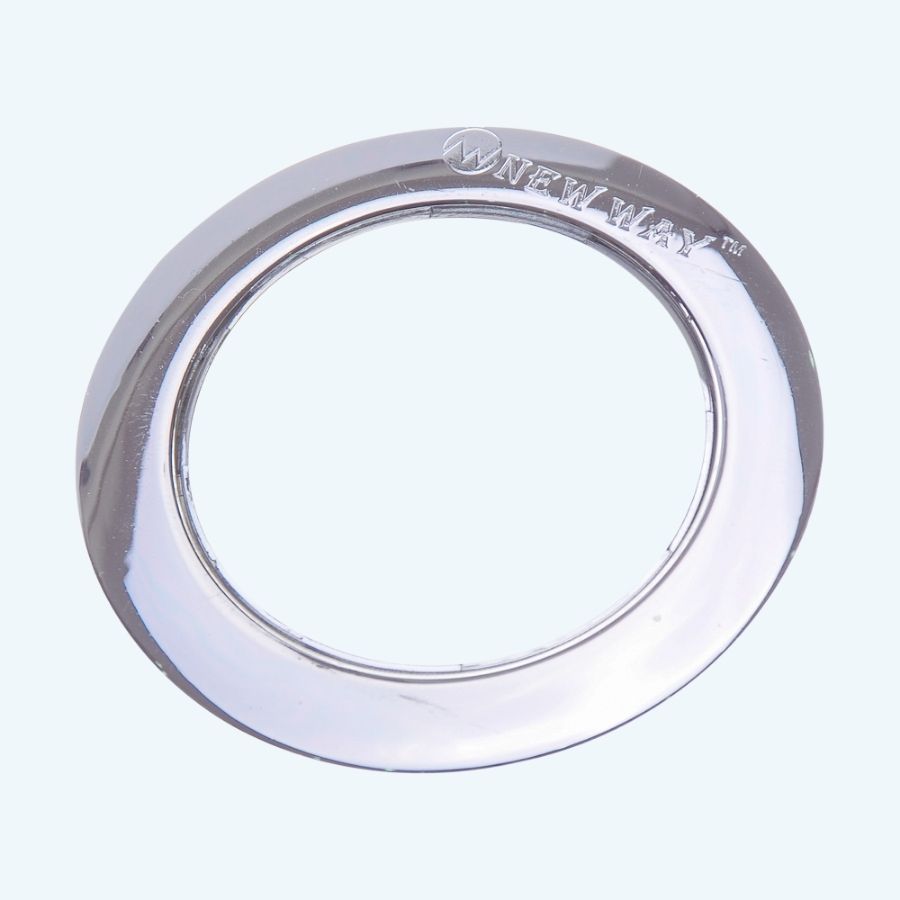 We manufactures more than 50+ curtain eyelets of various sizes and colors. Our eyelets are best in quality with top notch quality control in finishing.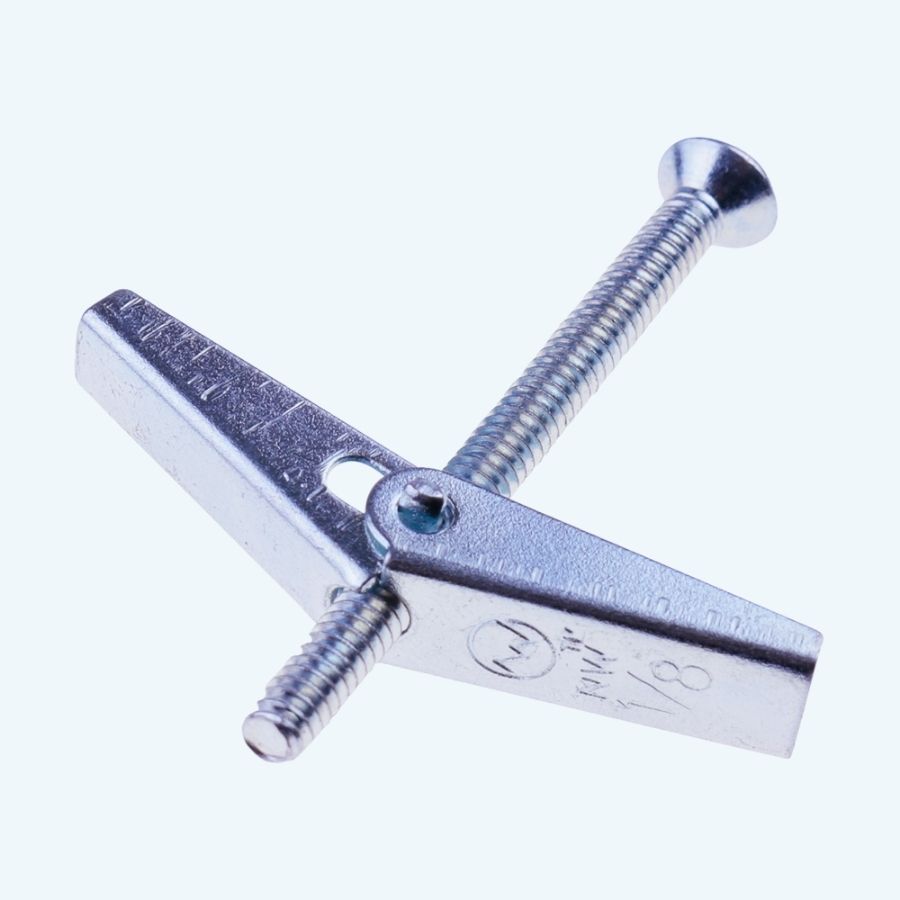 We have all type of curtain accessories ranging from curtain baton wands, butterfly toggles, extension brackets and many more.