Roller Blinds Manufacturer
Roller blinds are the most economical type of blinds and extremely easy to maintain. This is why roller blinds have rapidly gained in popularity throughout Malaysia. Easy to use and maintain, they are unlike curtains as they are cleaned less often and will not allow dirt and debris to cling easily. They are popular in all styles of architecture, including condos, commercial spaces, bungalows, and more. New Way manufactures all kinds of window blinds with different light control (blackout, semi blackout and light filtering) and is one of the largest commercial office blinds supplier in Malaysia
Why roller blinds?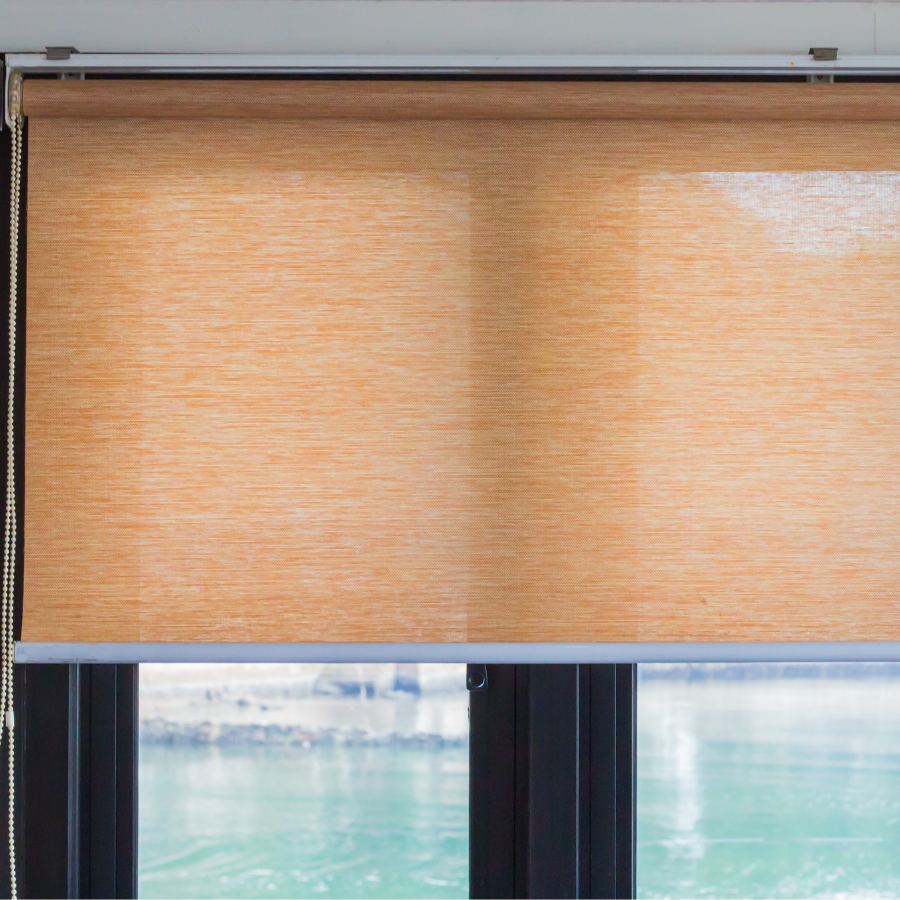 Style and Functionality
The ideal balance of function and style, Roller Blinds work with almost any interior decorating scheme. They are tidy, framed, secure and available in an amazing range of patterns and materials. They work in a commercial or residential space, easily. It complements zebra blinds perfectly in creating perfect window design.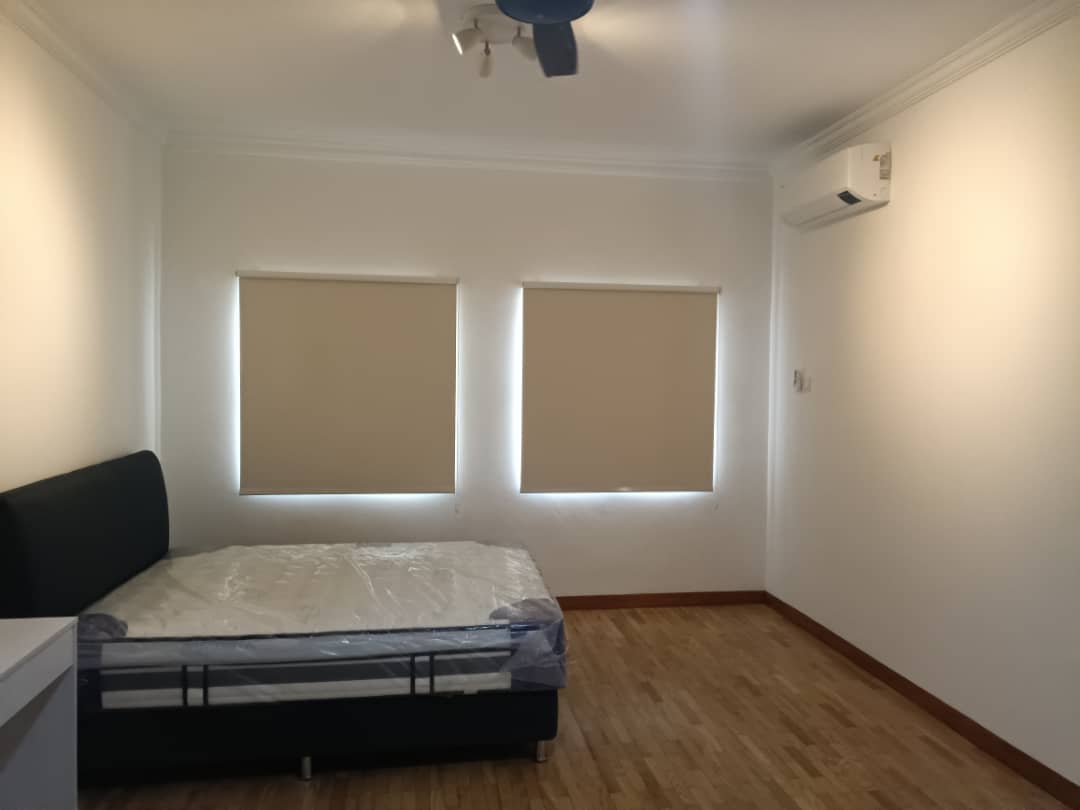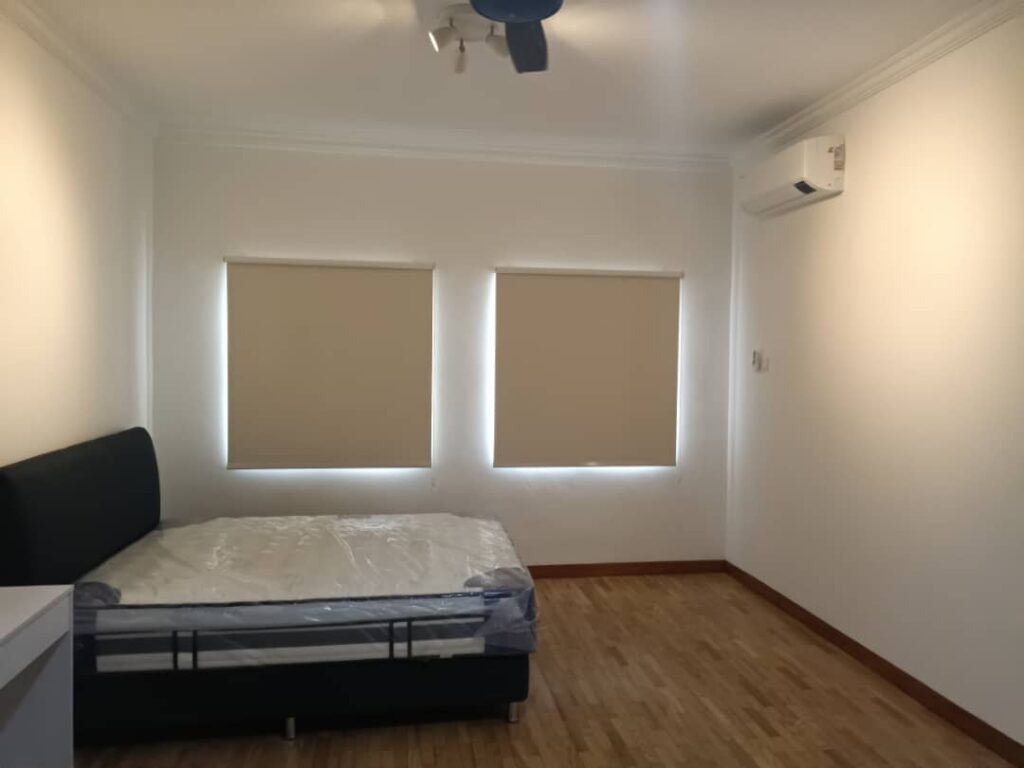 Blackout roller blinds block 99% light
Blackout roller blinds deliver total privacy exactly where it is needed. New Way has a wide range of roller blinds fabric that can block 99% of the lights, thus, it's most suitable for bedrooms, bathroom and rooms that require total privacy.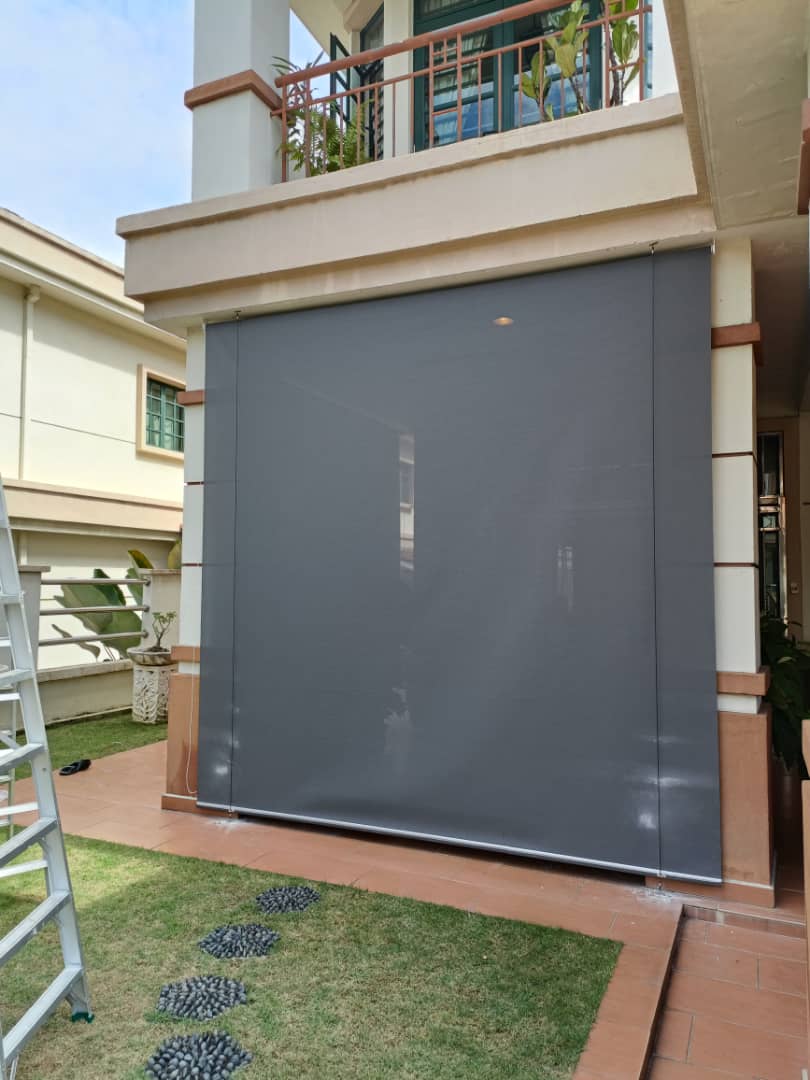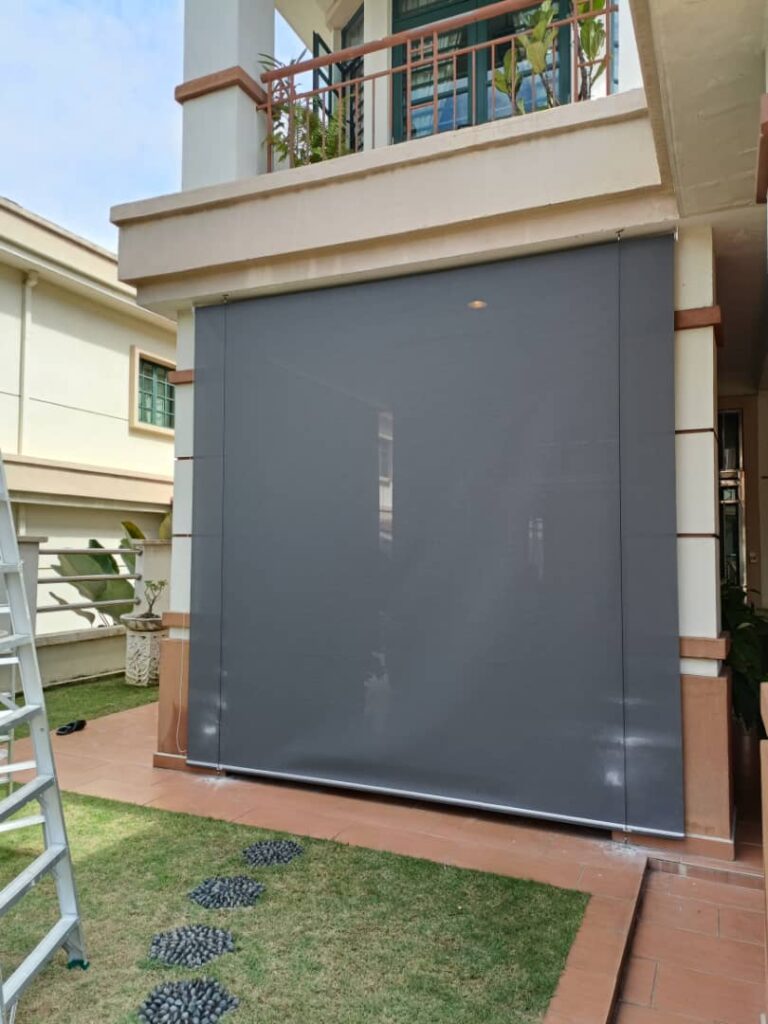 UV and Rain Protection
Sunscreen outdoor roller blinds protect you from potentially dangers UVA and UVB rays. The material is made with 70% PVC and 30% polyester and is able to block majority of heat. Additionally, it's also waterproof and will not get wet. If placed outdoors, roller blinds will keep your al fresco spaces and balconies shielded from rains and repels insects.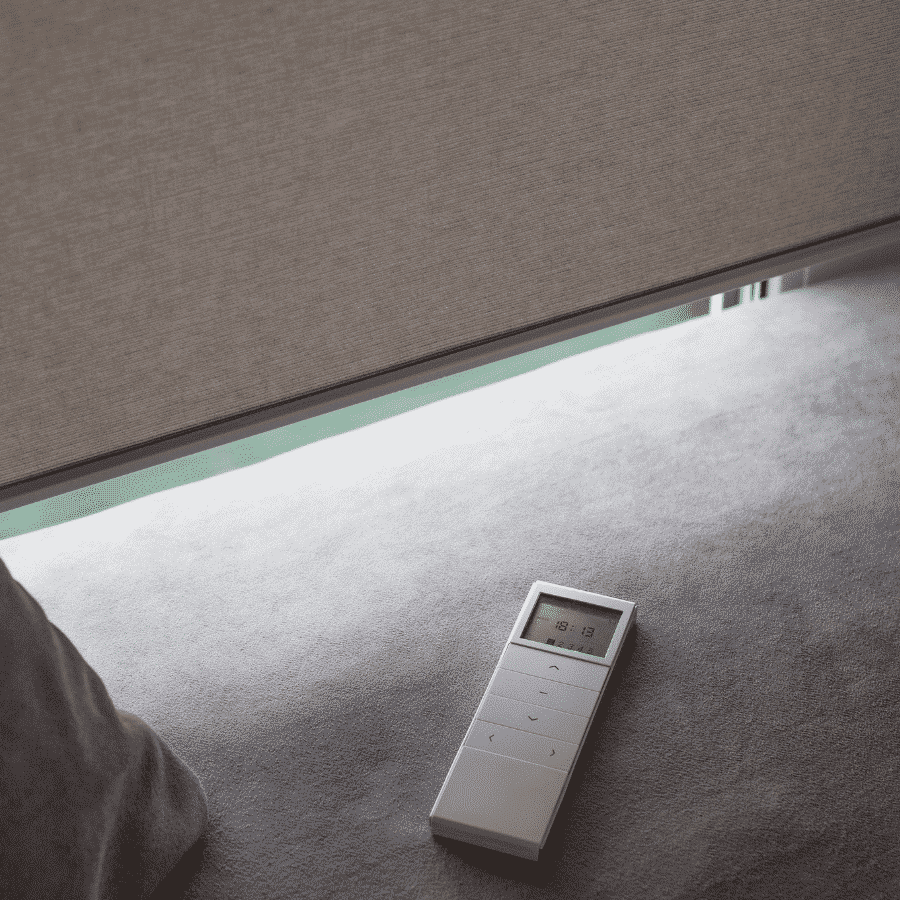 Motorized Roller Blinds
Roller Blinds can be powered with motors if the windows are huge or tall. Motorization roller blinds come in 2 types namely wired motor or battery motor.

Wired motorized roller blinds require wires to be connected to the power source. Battery powered on the other hand work like your cell phone and is rechargable. One single charge of battery can last 6 months.
Flexible in their size and style (they are capable of shielding single, large windows and multiple windows), roller blinds can be opened individually or operated in sequence.
Visit our showroom to view our
roller blinds collections.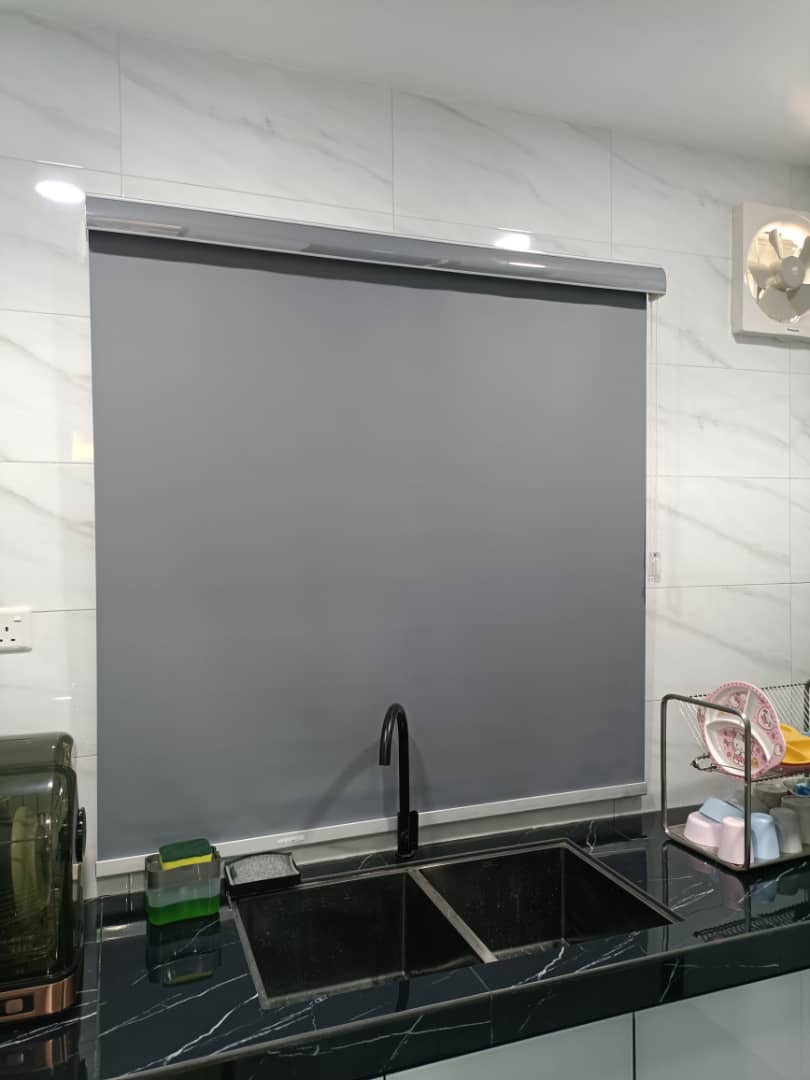 Talk to New Way
Roller Blinds Manufacturer
New Way is one of the largest roller blinds manufacturer in Malaysia. We manufacture and assemble roller blinds using top quality components. Our blinds components can support up to 3m width and 5m height roller blinds without additional add-ons.
All roller blinds are manufactured locally in Malaysia and deliver to your doorsteps within 1-5 business days. Contact us to request for catalog and be our dealer.
New Way's Roller Blinds Past Projects