Curtain Hooks Manufacturer Malaysia
New Way is one of the largest curtain hooks manufacturer ("hooks langsir") in Malaysia. New Way starts pioneers the trend in powder coating 101 and 104 pleat hooks in the market. We are proud to be the first manufacturer who distribute painted hooks ensuring durability and ease of use.
New Way's Types Of Curtain Hooks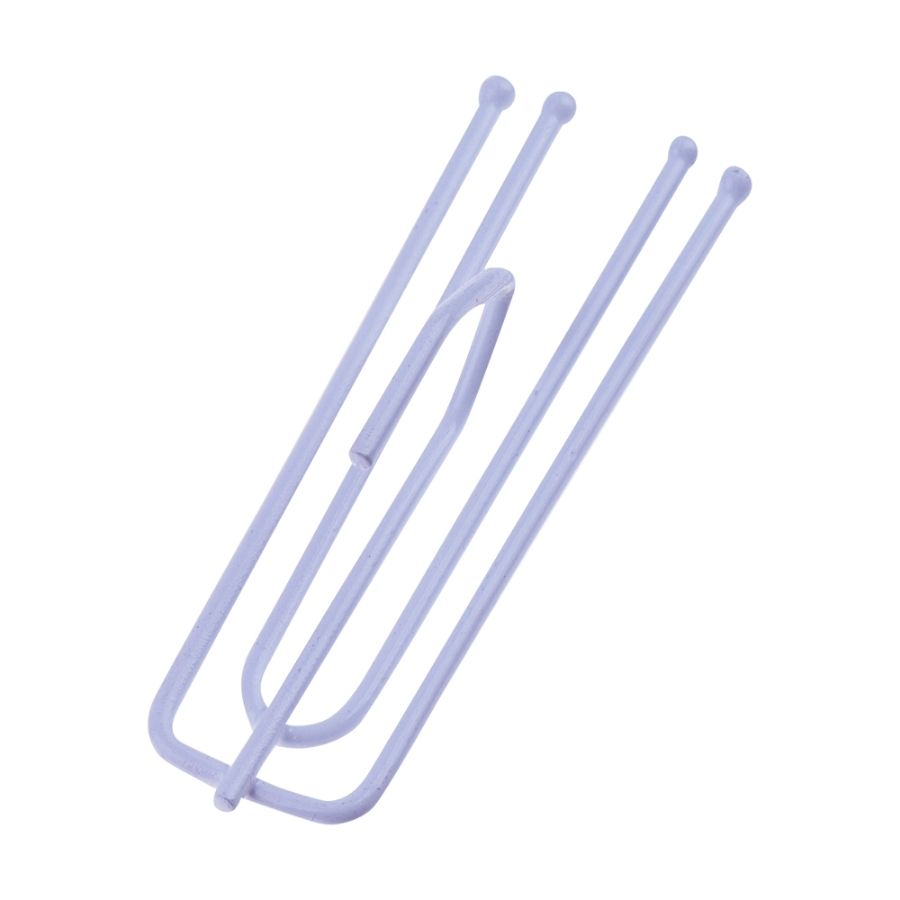 101 White Wall Pleat Curtain Hooks
These are four-prong hooks that also make easy pinch pleats possible. In a decorator-friendly white, they are easily concealed by curtains or blend well with background colors. They ensure you get the designer looks you want without any damage or harm to the fabrics. Whip up a set of pinch pleats in minutes thanks to these simple and easy to use hooks.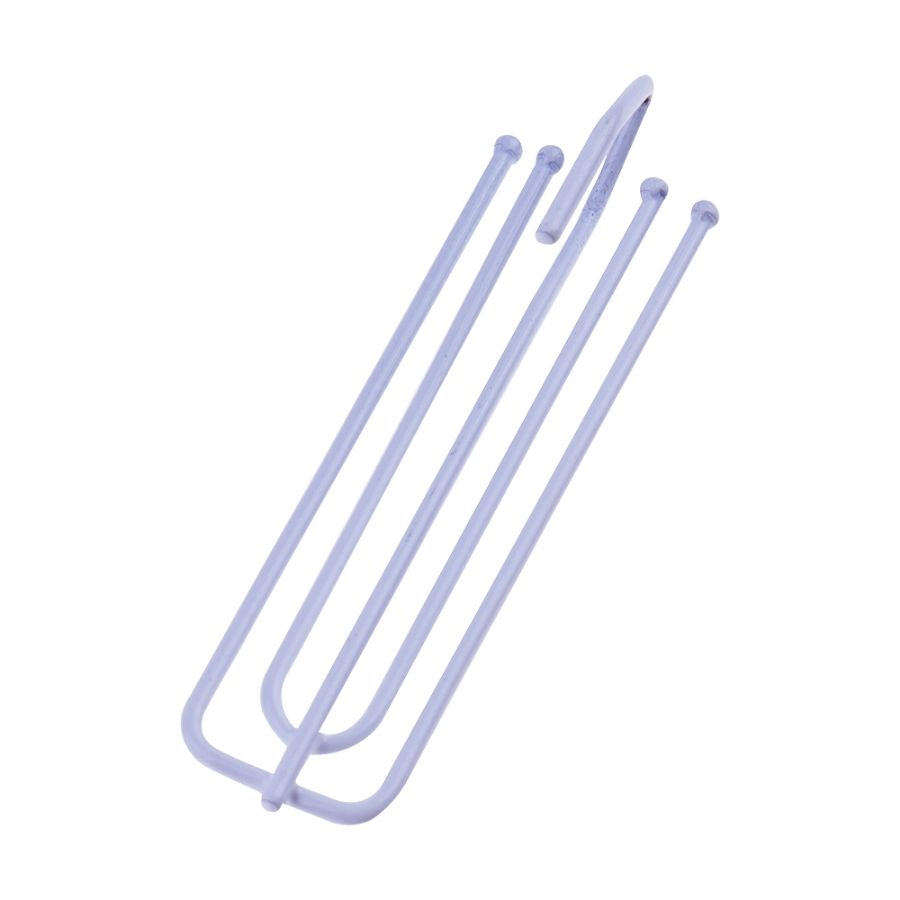 104 White Ceiling Pleat Curtain Hooks
You can use these to quickly make triple pinch pleats or pleats of any style and then hang them from ceiling mounted hardware or moldings. They are in a decorator white to blend seamlessly with the wall, other décor, curtains or even the hardware used to hang them.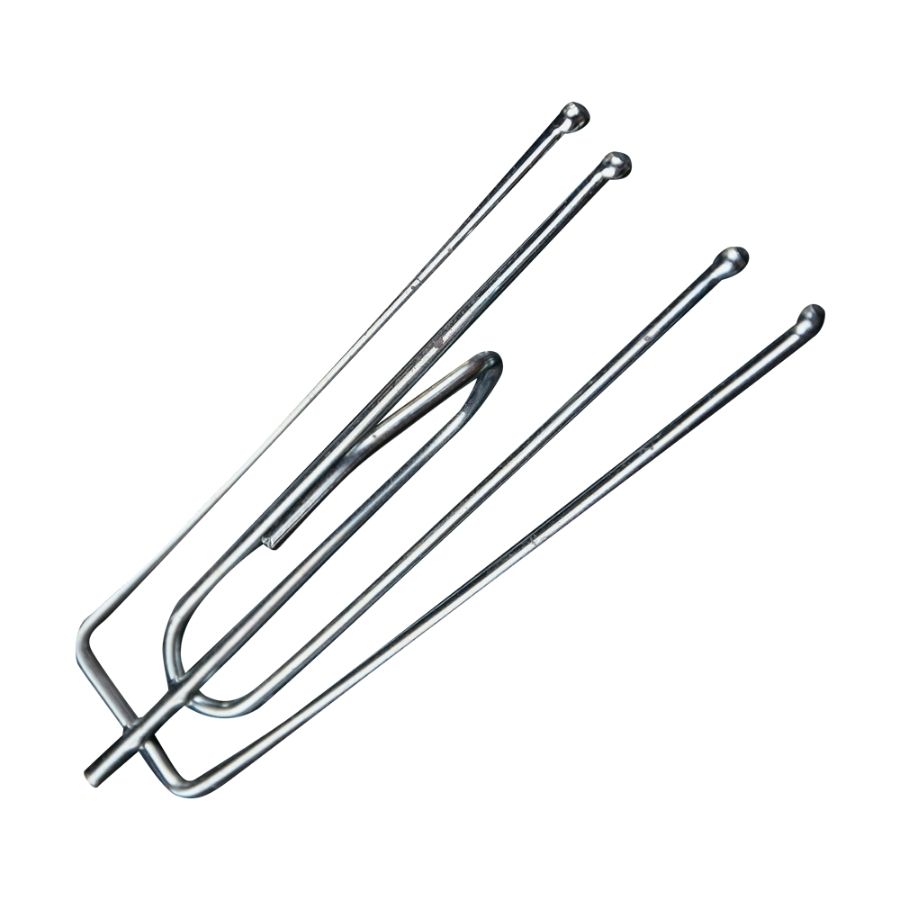 8430 Curtain Hooks
Easily and quickly create triple pinch pleat curtains by weaving the fabric into these four wands that create the frame of these curtains. Hanging them is a snap with the durable hook, and because they are made of steel, you can expect many years of flawless performance.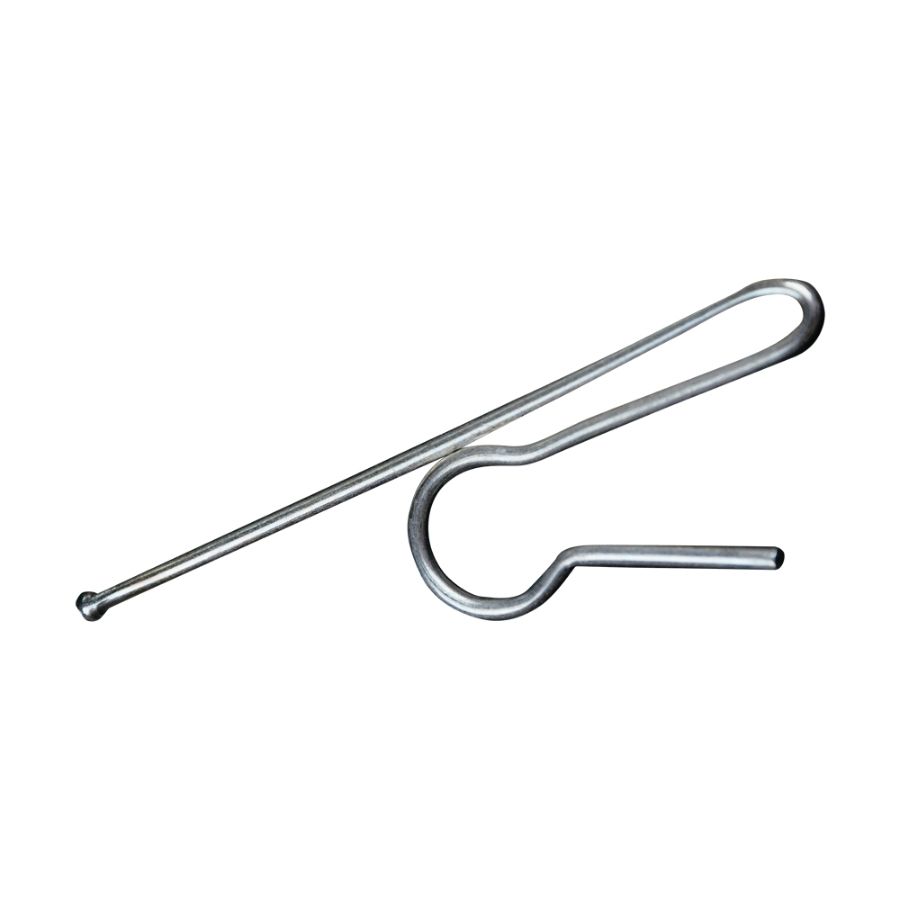 101 Single Curtain End Hooks
101 Single end hooks is widely used in Malaysia's curtain market for singapore pleat. The 101 single end hook is handy for securing the final end of a panel or for hanging flat panels with clean style and preventing damage to the fabrics.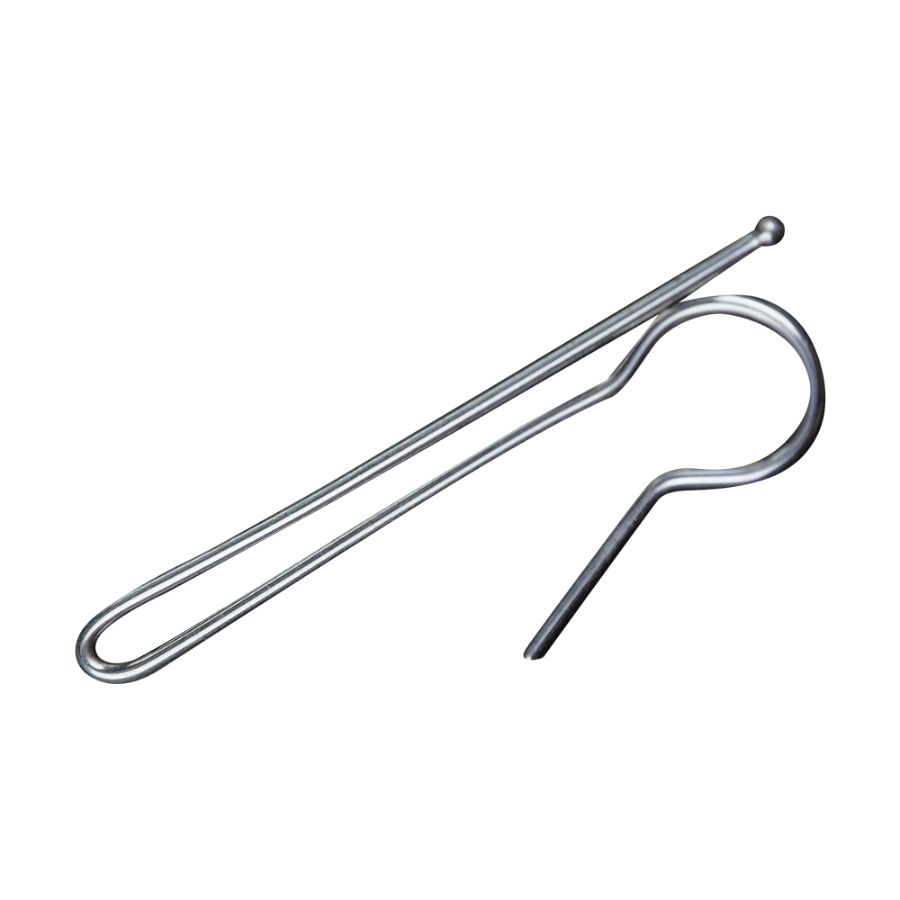 104 Single Curtain End Hooks
104 single end hooks is widely used in Malaysia's curtain market for singapore pleat. Single Hooks are used to secure the loose end of any drapery panel. They are also ideal for hanging flat panels rather than sticking them with pins or using clips.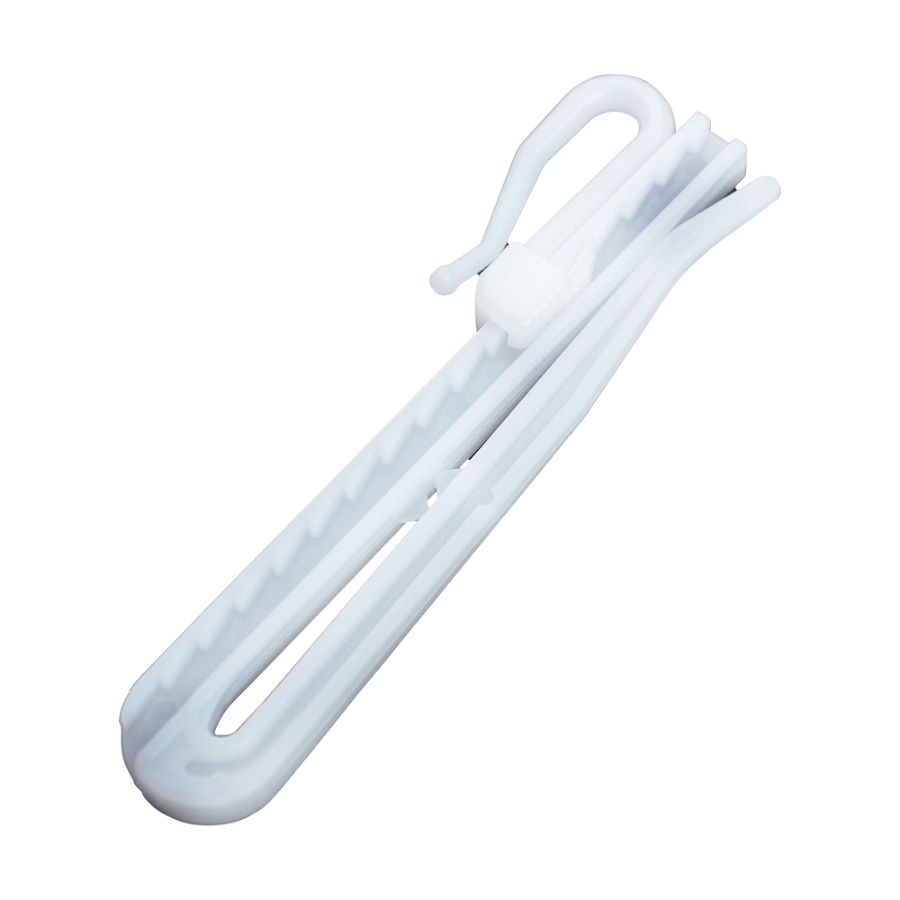 Adjustable Plastic Single Hooks
With rounded edges rather than pins, these are the hooks to use on your most costly or precious fabrics without any worries of tearing or harming the materials. They also fit perfectly ("adjustable") into curtain tapes and allow you to quickly and easily hang drapes in such challenging spaces as around beds or in archways. Plated with zinc, they are also never going to harm the materials, cause staining or be damaged by sun exposure.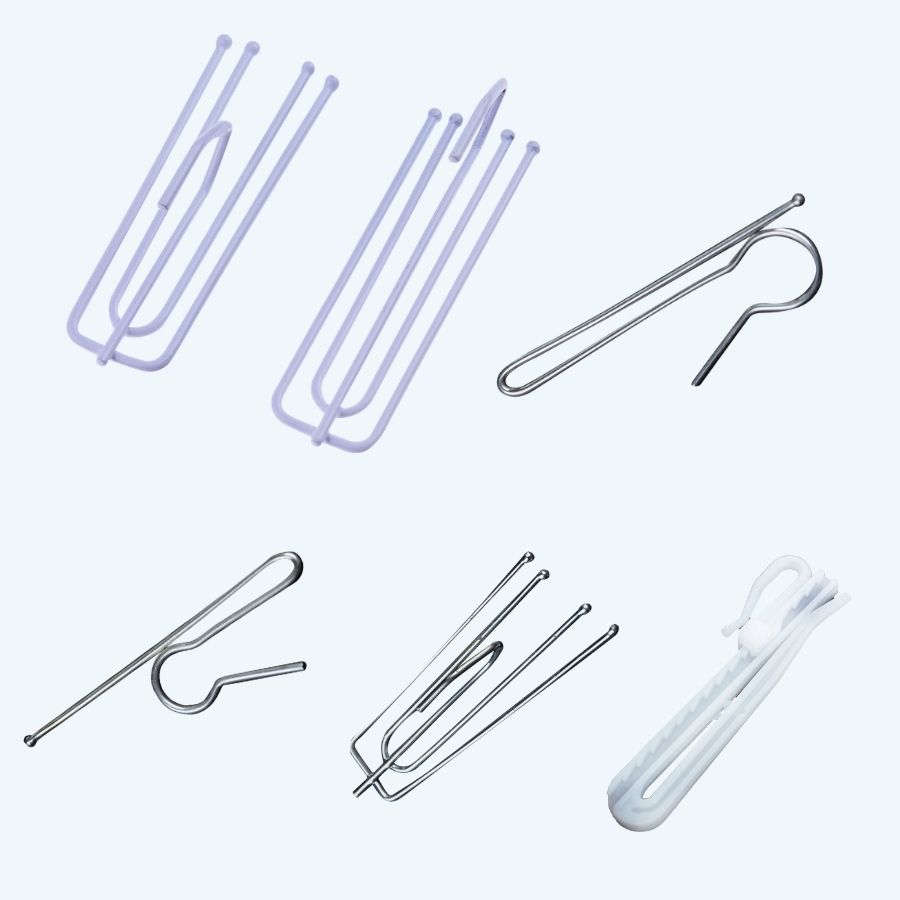 Talk to New Way
Curtain Hooks Expert
New Way is one of the top curtain hooks manufacturer in Malaysia. We provide a wide range of curtain hooks of various quality and colors for you to choose from.
Many curtain and fabric companies throughout Malaysia uses New Way's top quality curtain hooks for their curtain needs. We guarantee our hooks are one of the best in Malaysia.
New Way Curtain Hooks
Curtain Hooks Accessories