Curtains Rails Manufacturer
New Way is Malaysia largest curtain tracks & accessories manufacturer. We supply various type of curtain tracks with different qualities across the curtain industry. We are proud to announce the addition of "Premium Hotel" series to our curtain rails collections for year 2021-2022.
Premium Curtain Rails
Premium Hotel Ripple Fold curtain track series (" S Track Curtain") is New Way's latest 2021-2022 newly launched signature product.
It is currently the industry very best signature ripple fold curtain tracks and is widely installed in majority of 5 star hotels in Malaysia. The premium hotel tracks are so durable, quiet and smooth in operation under huge curtain load.
Classic Curtain Rails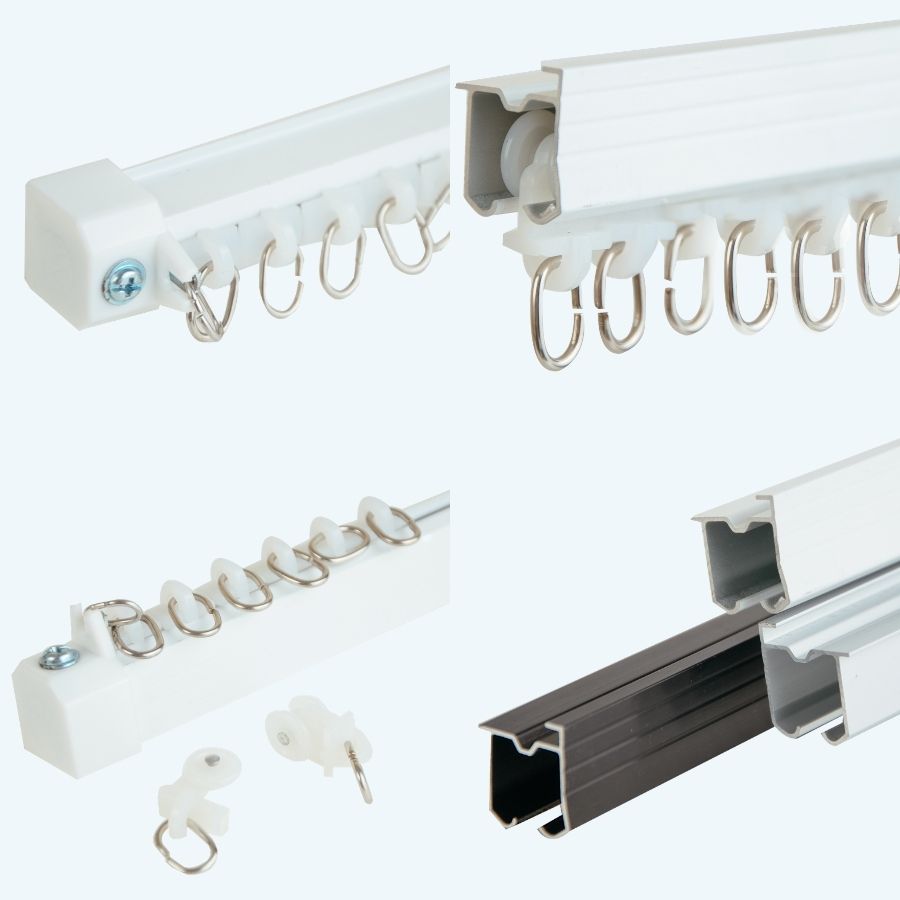 The Super Doso Series of curtain rails and curtain track parts and components ensures that home or commercial settings enjoy the kinds.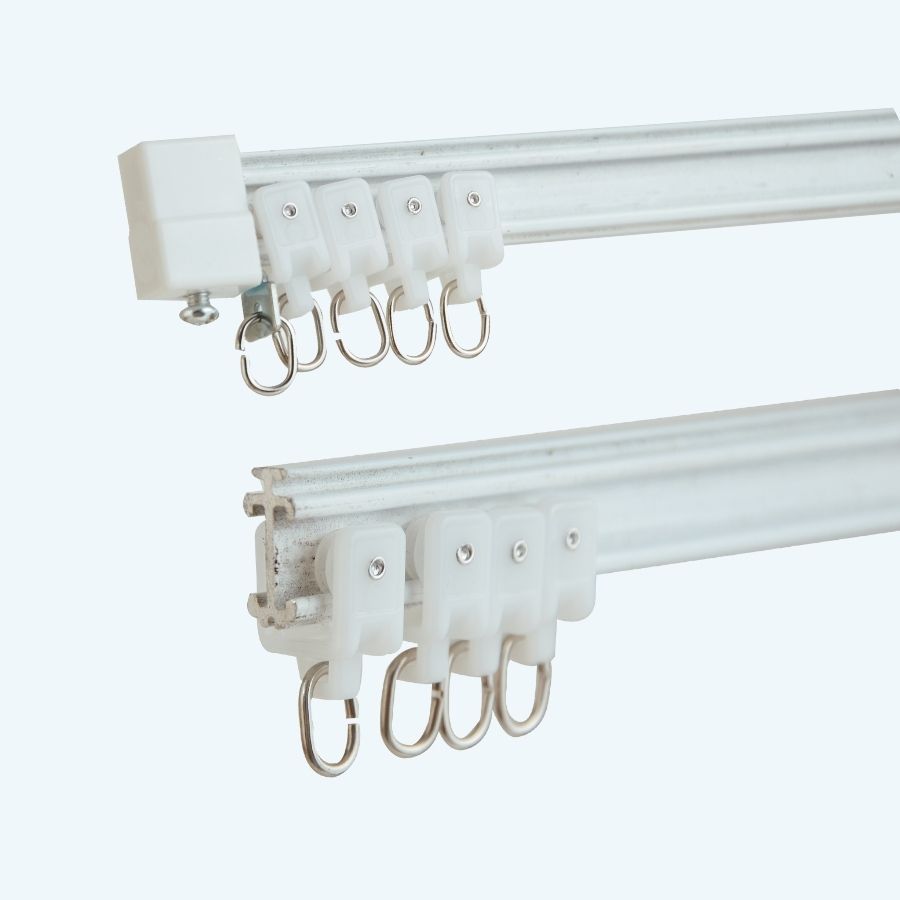 Whether a room or window has an unusual bend, curve or shape, you don't have to leave it bare and exposed.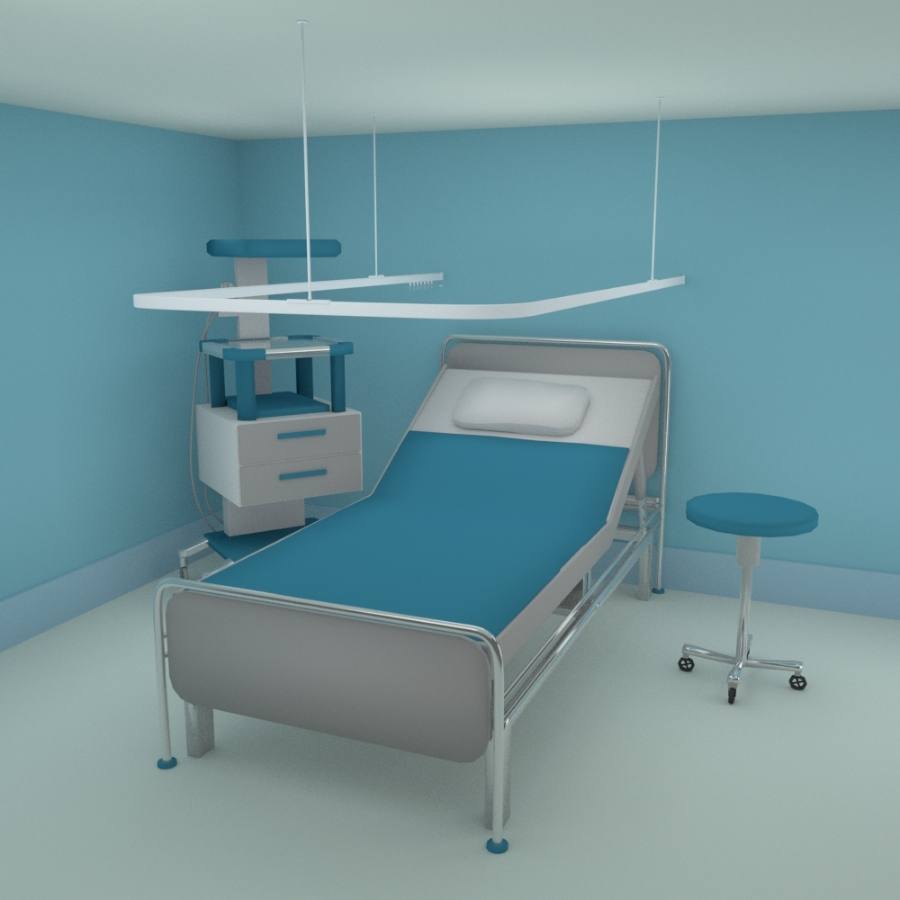 Using hospital medical cubicle curtain tracks means that any designer or architect can map out a floor plan that creates the best workspaces imaginable.